FDA advises consumers about recalled drugs from Able Laboratories
Send a link to a friend
[JUNE 9, 2005] ROCKVILLE, Md. -- The Food and Drug Administration is taking action to ensure that the public is fully aware that Able Laboratories of Cranbury, N.J., is conducting a nationwide recall of all of its manufactured drugs (mostly generic prescription drugs, including drugs containing acetaminophen) because of serious concerns that they were not produced according to quality assurance standards. Able Laboratories has ceased all current production.
"The FDA continues to evaluate the situation at Able Laboratories to determine the safety and quality of their products and will update the public on our findings as necessary," said Margaret O'K. Glavin, associate commissioner for regulatory affairs. "In the meantime, the agency recommends that people who have been taking drugs produced by this firm speak with their health care provider or pharmacist to obtain a replacement drug product. Consumers should continue taking the medication until they have spoken with their health care provider. In many cases the risk of suddenly stopping needed medication before getting replacement drugs may outweigh the risk of continuing to use the recalled products."

The list below provides the names of the recalled drugs and their imprint codes. Imprints are marks (usually letters and numbers) found on the surfaces of drugs. If you have one of the drugs listed below with one of the corresponding imprint codes, your drug is covered by the Able Laboratories recall.
[to top of second column in this article]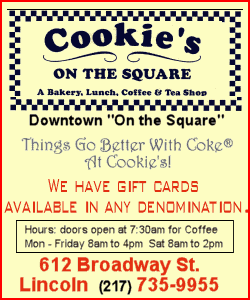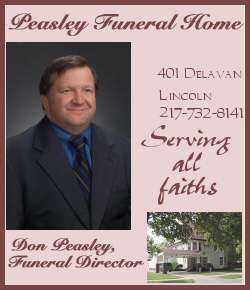 Liquid products that are being recalled can be identified by the lot numbers printed on their packaging.
It is important to note that this recall only applies to the drugs produced by Able Laboratories -- and not to the same drugs produced by other manufacturers.
Able Labs generic product labels include Ivax, Hawthorn, Cypress and Breckenridge.
[Click here to view a complete list of recalled Able Lab drugs.]
[U.S. Food and Drug Administration news release]