News Index
(from the last 7 days)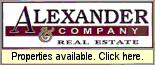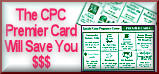 Church Directory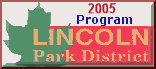 ---
---

---
---
---
---
Contact us
---
LDN is best viewed with IE 6 or Firefox 1.2.
---
LDN awards
Local:
Dec. 16, 2001
Local Emergency Planning Committee
Jan. 25, 2001
Logan County Healthy Communities Partnership
State:
Oct. 1, 2001
Illinois Public Health Association
posted daily OVER THE NOON HOUR (CDT)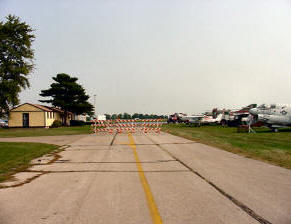 The higher traffic area of the Logan County Airport taxiway and tarmac is undergoing renovation. A layer of asphalt was removed and sealer was applied today. New asphalt will be laid soon. The airport is a well-known fueling stop for many aircraft, as pilots appreciate its easy, non-towered, low-traffic access and low fuel prices.
[picture by Jan Youngquist] click on picture for larger image
Red Cross: Katrina victim assistance, donations, finding loved ones


Submit a classified ad online [Lowest cost for advertising in the county!]


New Orleans evictions falter (International Herald Tribune)

Illinois welcomes more Hurricane Katrina evacuees
Approximately 175 individuals receive medical care and housing on arrival Wednesday night

Mount Pulaski Fall Festival begins today
Richard Norton Smith to attend ribbon-cutting at historical museum

Elks host second Abe Lincoln Disabled Children Fundraiser

Correction to yesterday's 'Local first responders go to aid of Katrina victims'

Legal battle to stop move of F-16 aircraft from Springfield continues
Emergency appeal filed

CIEDC Corner:

New management for senior programs at CIEDC

'Putting Your House In Order' seminar

Local weekend events:

Saturday:

Community Prayer Breakfast

Abe Lincoln Disabled Children Fundraiser

Lincoln College Grand Soiree

Invention Mysteries: After two failed businesses, inventor proves that third time is the charm

Lincoln native, Parkland College volleyball player selected as NJCAA Player of the Week
Monday, Sept. 5: Labor Day holiday