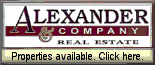 Church Directory

---
---
---
---
---
---
Contact us
---
LDN is best viewed with
IE 6 or Firefox 1.x.

---
LDN awards
Local:
Dec. 16, 2001
Local Emergency Planning Committee
Jan. 25, 2001
Logan County Healthy Communities Partnership
State:
Oct. 1, 2001
Illinois Public Health Association
posted daily OVER THE NOON HOUR (CDT)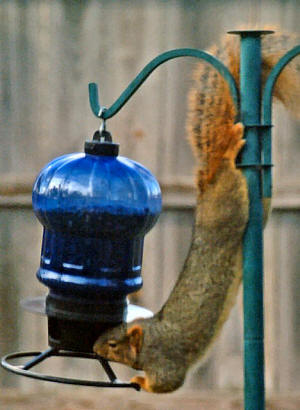 Out and about during the unusually warm January weather, this plucky squirrel defied gravity to get seeds from a bird feeder in a Lincoln backyard.
[Picture by Bob Frank] click on picture for larger image

Other News...
What do people living in Logan County find most undesirable: new development, roads and streets, traffic, crime rate/safety, economy/jobs, education/schools, environment, water service, sewer service, solid waste service, location, housing, taxes or appearance? See question 3 in the survey results.

What would you like to see in our Greenways Plan?

Submit a classified ad online [Lowest cost for advertising in the county!]
\Community
The Sports Page


Chamber launches leadership academy

Increase to $6.50 an hour has benefited nearly half a million hardworking Illinoisans


Workers and advocates applaud governor for positive impact of wage hike on working families

Tollway opens fourth lane on key section of I-88
Wider road will reduce congestion and provide faster commute for motorists on Reagan Memorial Tollway
Rebuild and widen project from Illinois Route 59 to Washington Street is almost complete

$14.2 million and $2.35 million loans to help Sri Lanka recover from tsunami

Caritas steps up efforts to meet urgent needs of quake victims in Pakistan

World Vision to distribute food to over 46,000 quake survivors in remote Pakistan villages

Marriages

Dissolutions

Court news

Proposed heating cost relief to be presented in Lincoln on Monday

Green View wins three national awards

Feature: A good New Year's resolution?

Illinois at Iowa game notes

Illinois State vs. Wichita State game notes