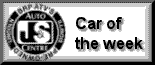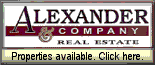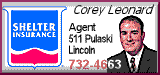 Church Directory

---
---
---
---
---
---
Contact us
---
LDN is best viewed with
IE 6 or Firefox 1.x.

---
LDN awards
Local:
Dec. 16, 2001
Local Emergency Planning Committee
Jan. 25, 2001
Logan County Healthy Communities Partnership
State:
Oct. 1, 2001
Illinois Public Health Association
posted daily OVER THE NOON HOUR (CDT)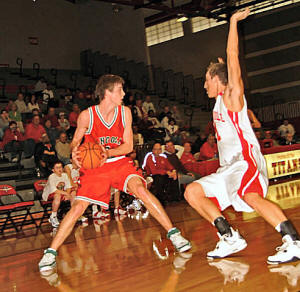 The Lincoln Railers toppled Jacksonville in weekend play.
See scores and more pictures below.
[picture by Bob Frank] click on picture for larger image

What do people living in Logan County find most undesirable: new development, roads and streets, traffic, crime rate/safety, economy/jobs, education/schools, environment, water service, sewer service, solid waste service, location, housing, taxes or appearance? See question 3 in the survey results.

What would you like to see in our Greenways Plan?
Submit a classified ad online [Lowest cost for advertising in the county!]
\Community
The Sports Page


Illinois taxpayers can use checkoffs to support diabetes and autism research

Other news:

Uganda: Promoting humanitarian principles among the Acholi

'The Power of People' second Global Symposium

Marriages

Dissolutions

Court news

Use of proven heart medicines improves, but not enough

Eradicating polio in the Commonwealth

Brazil, UNCTAD sign agreement on free and open-source software

Features: Traditions

Illinois State at Southern Illinois game notes