---
---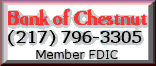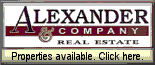 Church Directory
---
---
---
---
---
---
Contact us
---
LDN is best viewed with
IE 6 or Firefox 1.x.

---
LDN awards
Local:
Dec. 16, 2001
Local Emergency Planning Committee
Jan. 25, 2001
Logan County Healthy Communities Partnership
State:
Oct. 1, 2001
Illinois Public Health Association
posted daily OVER THE NOON HOUR (CsT)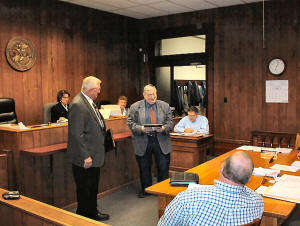 Retiring county board member Paul Gleason was honored at Tuesday night's Logan County Board meeting. Gleason served on the board for 28 years.
Gleason's talents and energies are being rerouted this year to the Abraham Lincoln Tourism Bureau of Logan County as their new president.
[picture by Jan Youngquist] click on picture for larger image

What needs improving in the county? Weigh in, speak out, express yourself in the LDN Blog.

| | |
| --- | --- |
| | [new for Thanksgiving Day] |

\Community



The Sports Page


Lincoln officials hear animal control information in light of Illinois statutes

ASPCA urges Illinois Department of Public Health to implement 'Anna's Law' as a public safety measure

I-74 nears completion in time for the holidays
Downstate's largest highway construction project wrapping up; time capsule being placed to commemorate event

District 44 weekly update

Weekly Outlook: Corn prices

Letter: AFSCME, IGA, Lincoln Junior Woman's Club senior care fundraiser success

Turkey tips for a safe Thanksgiving dinner

Lincoln Christian College basketball vs. Great Lakes

Lincoln College basketball vs. Olney Central

Illinois State at Eastern Illinois pre-game notes

Tailgate, fan bus scheduled for ISU-EIU football game