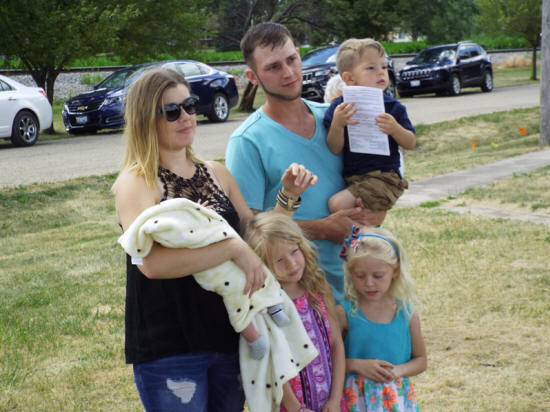 The Sutton family watches as board members from the Habitat for Humanity of Logan County lead the groundbreaking ceremony for their new home in Emden on Sunday afternoon. The couple and then three children lost their home to fire right before Christmas last year. They now have a fourth child that's only 11 days old. The Emden community came together to secure a property in town and worked to help connect the family with Habitat for that group's next home build. LDN will have additional coverage from the groundbreaking in the Tuesday edition.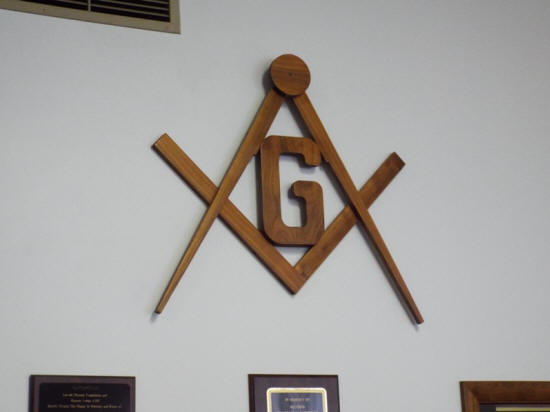 Do you know what the "G" stands for in the Mason Emblem?

According to members of the Lincoln Masonic Lodge, many folks think the G stands for "God," but it does not. On Saturday the Lodge hosted an open house in celebration of the 300th Anniversary of the Free Mason organization. The open house included a guided tour of the Masonic Temple on North Kickapoo Street, refreshments, and opportunities to visit with Mason Lodge members.

LDN will have additional coverage from the open house on Tuesday.
Photos by Nila Smith (click on image for larger version)