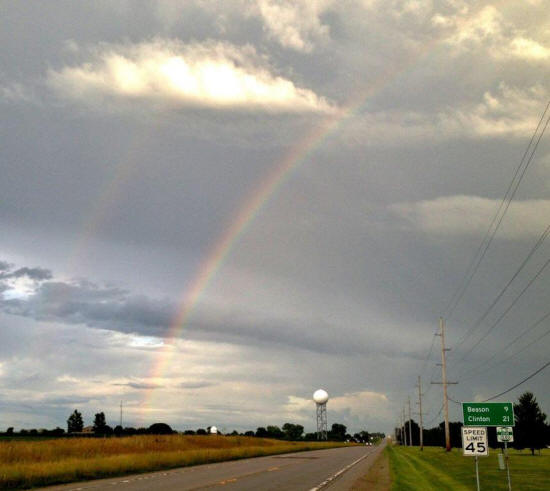 The National Weather Service in Lincoln delivered on it's promise of rain on Thursday. About 7:35 p.m. a rainbow appeared over the radar dome and office located east of Lincoln on Route 10.

Photo by Jan Youngquist (Click on image for larger version)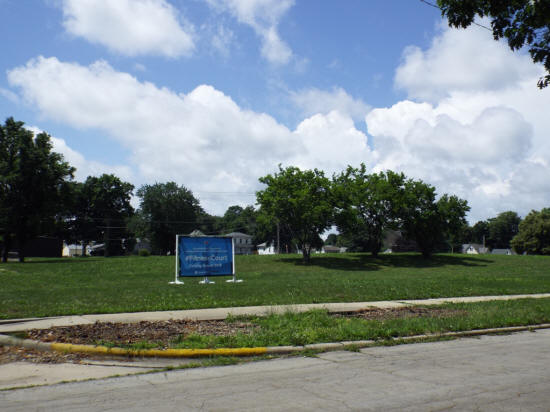 Work will soon be underway in the 300 block of Eighth Street in Lincoln as the Abraham Lincoln Memorial Hospital Foundation, Community Health Collaborative, and the city of Lincoln have reached an agreement on the use of the property. The city will designate that entire area as a city park, and the ALMH Foundation will be constructing a "Fitness Mat" outdoor workout station on the northeast corner of the property.

The sign says "Coming in August 2018." More specifically the CHC and ALMH Foundation are planning an opening day fitness challenge and ribbon cut on August 16th.

LDN will have additional information on the opening day events as they become available.

Photo by Nila Smith (Click on image for larger version)