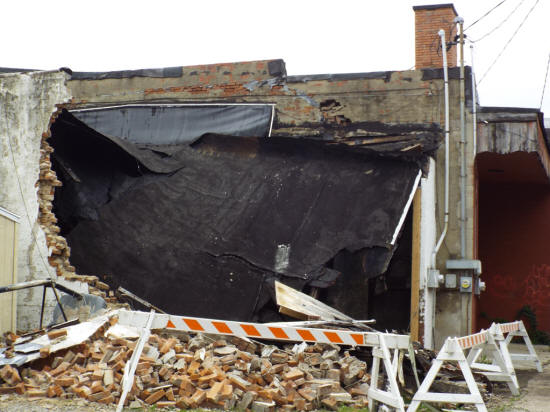 This pile of rubble in the alleyway adjacent to South Chicago Street in Lincoln tells the story. On Saturday, the back half of the building, which appears to be 116 South Chicago, collapsed. The destruction did not proceed to the front of the building, and the building was vacant.

There have been no reports of what may have caused the collapse.
Photo by Nila Smith (Click on Image to enlarge)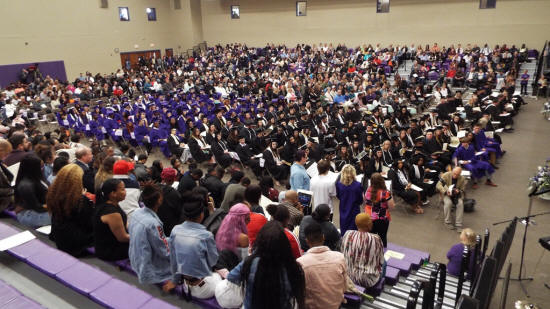 On Saturday afternoon Jack Nutt Arena was filled from floor to bleacher with Lincoln College graduates, faculty and hundreds of family and friends on hand to witness the commencement of the Class of 2019.

As graduates waited anxiously for their diploma's the afternoon was filled with music, special ceremonies and guest speakers.
Photo by Jan Youngquist (Click on Image to enlarge)