Saturday, Sept. 12, 2020
published daily from 8am Lincoln, Illinois


For the latest news, press your refresh key (F5)

The community is invited to join Troy and Jantina Lowe for a Grand Opening Open House at the Dugan Center in Lincoln on Monday, September 21st from 5 p.m. to 7 p.m. The Dugan Center is located at 1500 North McLean Street, in the former Little Lambs Daycare Center.

The Lowes are excited to share the improvements they have made at the center and show off what they have to offer. They are particularly pleased to introduce a new cowork space, recently remodeled and equipped to make it a comfortable and productive location for those who typically work on the road or from home.

Photo by Nila Smith (Click on image to enlarge)
Local
Weather
Friday, September 11, 2020
Logan County COVID update
Twenty-eight cases in 24 hours - Pdf

Friday, September 11, 2020
Logan County Dashboard
11,318 tested - 10,943 negative- 375 positive - 292 recovered - ONE death
Percent positive rate moves to 3.3

Friday, September 11, 2020
Public Health Officials Announce 2,145 New Confirmed Cases of Coronavirus Disease
State reports more than 56,000 tests in one day

| | |
| --- | --- |
| | Click on button for election notices from the Logan County Clerk |

| | |
| --- | --- |
| | Opinions & editorials |
[click for larger image]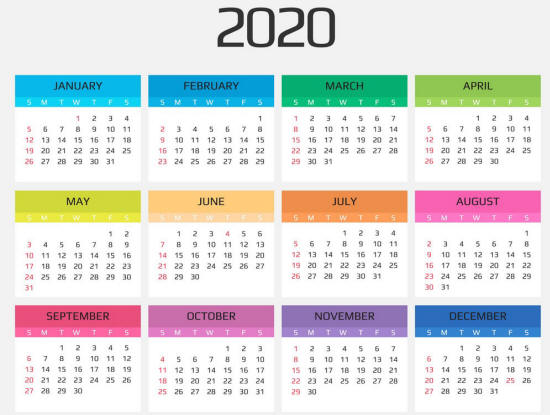 Click to enlarge
Behind Hardee's in Lincoln - FRI & SAT
522 N Elm Street - SAT & SUN
Under current COVID-19 restrictions, meetings or activities may not be held, or may be held in new locations. Guests should contact organizers for details.
Saturday

Sunday


Monday
Public Meetings and announcements:
MEETING NOTICE
The next quarterly meeting of the Logan County L.E.P.C. will be held virtually September 16th, 2020 at 12:30 p.m.
If you are not a member and would like to participate, please call 217-732-9491 for meeting access.
Salena Matson
Logan County Emergency Management Agency
Hazmat Specialist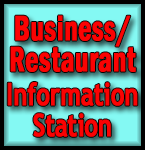 ---
Upcoming
Civic Events
click on buttons for
additional information






---
CLASSIFIED ADS

Auctions

(--)
(6 Ads)


Employment
(5 Ads)

Garage Sales
(2 Ads)

Legal Notices
(1 Ad)

(--)


Misc. for Sale
(1 Ad)

Pets/Animals
(--)


(4 Ads)
(2 Ads)

Services
(1 Ad)

Businesses & Franchises for Sale
(--)
| | |
| --- | --- |
| A collection of LDN's finest periodical projects | |
Lincoln College Criminal Justice Department Hosts 9/11 Event
Virtual Ceremony to Honor Heroes

Heartland College
Statement regarding the passing of Marcfirst Chief Operating Officer and Heartland Community College Board of Trustee Chair Gregg Chadwick

Pritzker Announces $16 Million Investment to Connect Out of Work Illinoisans with 1,300 COVID-19 Response Jobs
Funding from the U.S. Department of Labor will Boost Training and Hiring for Roles Created by Ongoing Crisis; Residents Impacted by COVID-19 will be prioritized

Thursday, September 10, 2020
Logan County COVID update
Eleven new cases reported on Thursday - Pdf

Thursday, September 10, 2020
Logan County Dashboard
11,055 tested - 10,708 negative- 347 positive - 292 recovered - ONE death

Thursday, September 10, 2020
Public Health Officials Announce 1,953 New Confirmed Cases of Coronavirus Disease
Monday, September 7 - Labor Day Holiday
Contact Us:

Lincoln Daily News

601 Keokuk St.

Lincoln, IL 62656

News:
217-737-3613
ldneditor@lincolndailynews.com

Advertising:
217-737-7418
ads@lincolndailynews.com

Locally owned and operated since 2000. LDN is an independent news organization and is not associated with any other local, national or international news organizations.

All rights reserved. Copyright 2020, Lincoln Daily News