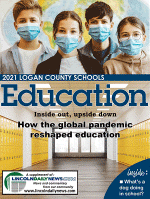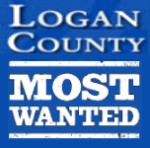 Got a news tip?
or call 217-737-3613
---
Need Advertising? Click here to email
Karen
217-737-7418
---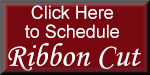 ---
Current Display Ads
---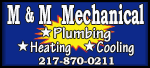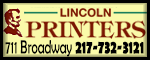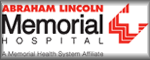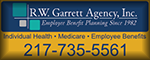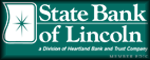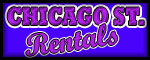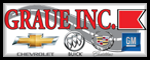 ---
Daily Sudoku (Newest)
---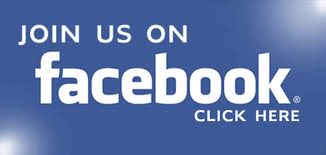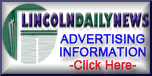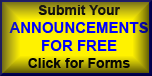 ---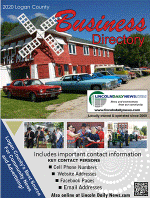 Click on this button in LDN for the ONLINE edition.
---
LDN is best viewed with Google Chrome!
[Note: Firefox will return you to the top of the page when you click the back button. This is caused by a bug in Firefox.]
---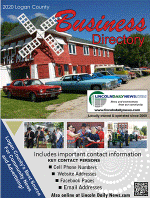 For the latest news, press your refresh key (F5)
See Railer Basketball and more
on the LDN Sports page
On Saturday morning, shoppers were anxious to scour the aisles at the Pink Shutter in Lincoln, seeking items to add to their large plastic bags for buck-a-bag days at the popular resale shop. It felt like the good old days, with a slight modification. All the shoppers were respectful of the requirement to wear a face mask while shopping and social distancing. At the counter, store manager Jennifer Hiedbreder waited on customers from behind a plexiglass shield.

Logan County's coronavirus numbers are way down right now, and it appears that those who are out and about hope to keep it that way.

The buck-a-bag days continue today through Thursday.
Photos by Karen Hargis (Click on image to enlarge)

Local
February 19, 2021 - No weekend report
Logan County Dashboard
61,109 tested - 57,911 negative- 3,198 positive - 84 active cases - 3,071 recovered - 43 deaths
LOGAN COUNTY SEVEN DAY ROLLING AVERAGE 1.3%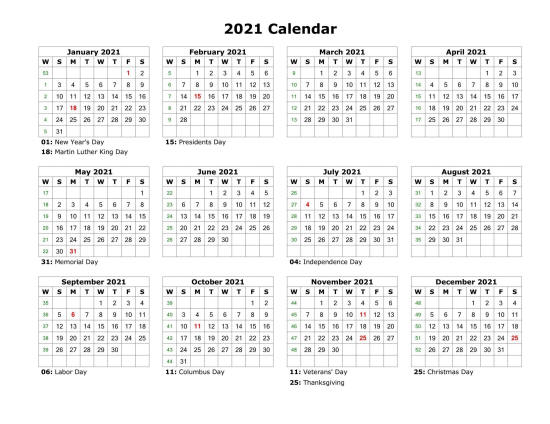 Click to enlarge
Under current COVID-19 restrictions, meetings or activities may not be held, or may be held in new locations. Guests should contact organizers for details.
Monday
Tuesday
Public Meetings and announcements: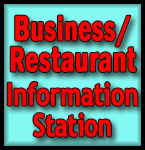 ---
Upcoming
Civic Events
click on buttons for
additional information





---
CLASSIFIED ADS

Auctions

(1 Ad)
(6 Ads)


Employment
(3 Ads)

Garage Sales
(--)

Legal Notices
(1 Ad)

(--)


Misc. for Sale
(2 Ads)

Pets/Animals
(--)


(4 Ads)
(2 Ads)

Services
(1 Ad)

Businesses & Franchises for Sale
(--)
| | |
| --- | --- |
| A collection of LDN's finest periodical projects | |
Return to the top
Contact Us:

Lincoln Daily News

601 Keokuk St.

Lincoln, IL 62656

News:
217-737-3613
ldneditor@lincolndailynews.com

Advertising:
217-737-7418
ads@lincolndailynews.com

Locally owned and operated since 2000. LDN is an independent news organization and is not associated with any other local, national or international news organizations.

All rights reserved. Copyright 2021, Lincoln Daily News