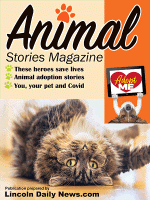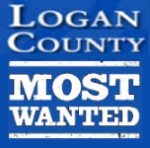 Got a news tip?
or call 217-737-3613
---
Need Advertising? Click here to email
Karen
217-737-7418
---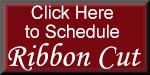 ---
Current Display Ads
---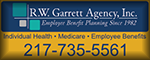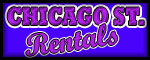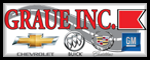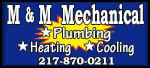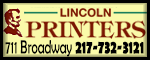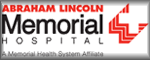 ---
Daily Sudoku (Newest)
---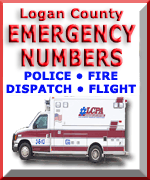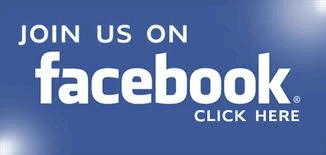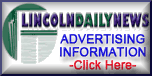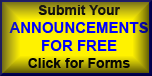 ---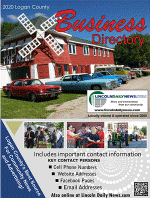 Click on this button in LDN for the ONLINE edition.
---
LDN is best viewed with Google Chrome!
[Note: Firefox will return you to the top of the page when you click the back button. This is caused by a bug in Firefox.]
---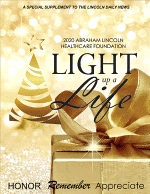 For the latest news, press your refresh key (F5)

Walls have been poured for the new primary treatment unit. Work is underway backfilling around the screen structure.
At the Lincoln City Council meeting last week, included in the agenda packet was an update from Waste Treatment Manager Andrew Bowns on the work that is ongoing at the facility on the south end of town.

The Illinois Environmental Protection Agency has mandated upgrades of waste treatment plants throughout the state. The multi-million dollar project for Lincoln is being paid for by sewer fees collected from Lincoln residents.

The below grade work on the screen structure is completed. Work has begun on the area above the pumps.

Construction of the 60" effluent pipe from the chlorine contact tank to the creek.
The photos supplied from the report reflected work underway as of the end of October.

Aldermen also learned that the city was nearing the point when work may resume on Union Street. The work at the Union Street Pump Station was halted last year due to complications with the contractor. Paperwork to close the contract with Stark Excavating has been completed, and a new contractor has been selected. Once the work resumes, the project will take approximately 18 months to complete.
Photos provided (Click on image to enlarge)

Local
Weather
NOTICE
Lincoln City Hall and the Municipal Services Building will re-open to the public today
FACE MASKS REQUIRED INSIDE THE BUILDING
Logan County Tourism Depot Visitors Center
Amtrak Waiting Station
re-open on Monday, January 25, 2021
FACE MASKS REQUIRED
2020

Light up a Life

Click on cover for full magazine
January 22, 2021 - NO WEEKEND REPORT
Logan County Dashboard
53,152 tested - 50,096 negative- 3,056 positive - 142 active cases - 2,876 recovered - 38 deaths
LOGAN COUNTY SEVEN DAY ROLLING AVERAGE 2.3%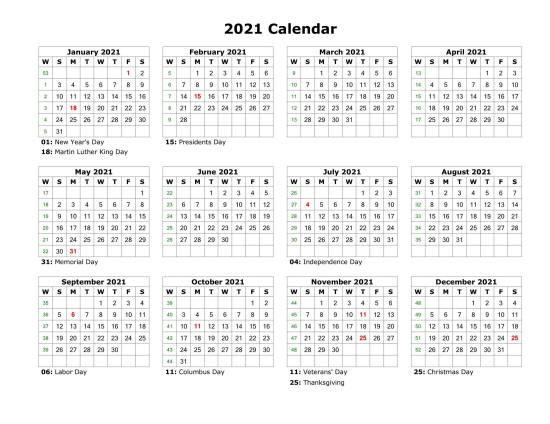 Click to enlarge
Under current COVID-19 restrictions, meetings or activities may not be held, or may be held in new locations. Guests should contact organizers for details.
Monday
Tuesday
Public Meetings and announcements: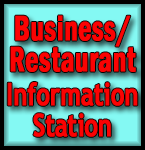 ---
Upcoming
Civic Events
click on buttons for
additional information




---
CLASSIFIED ADS

Auctions

(--)
(6 Ads)


Employment
(4 Ads)

Garage Sales
(--)

Legal Notices
(--)

(--)


Misc. for Sale
(1 Ad)

Pets/Animals
(--)


(5 Ads)
(1 Ad)

Services
(1 Ad)

Businesses & Franchises for Sale
(--)
| | |
| --- | --- |
| A collection of LDN's finest periodical projects | |
Return to the top
Contact Us:

Lincoln Daily News

601 Keokuk St.

Lincoln, IL 62656

News:
217-737-3613
ldneditor@lincolndailynews.com

Advertising:
217-737-7418
ads@lincolndailynews.com

Locally owned and operated since 2000. LDN is an independent news organization and is not associated with any other local, national or international news organizations.

All rights reserved. Copyright 2021, Lincoln Daily News