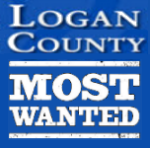 Got a news tip?
or call 217-737-3613
---
Need Advertising? Click here to email
Karen
217-737-7418
---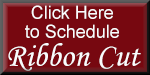 ---
Current Display Ads
---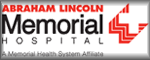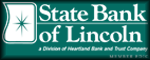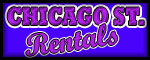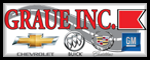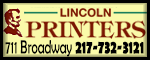 ---
Daily Sudoku (Newest)
---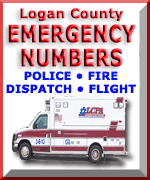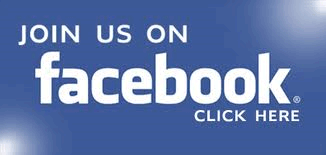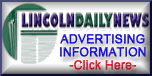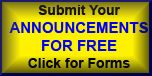 ---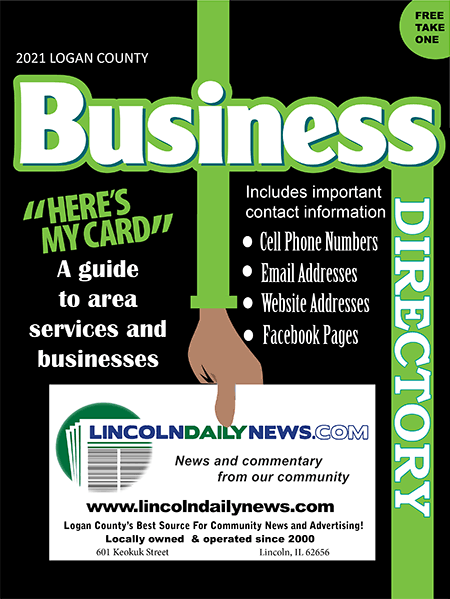 Click on this button in LDN for the ONLINE edition.
---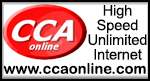 LDN is best viewed with Google Chrome!
[Note: Firefox will return you to the top of the page when you click the back button. This is caused by a bug in Firefox.]

---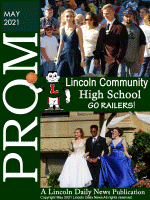 For the latest news, press your refresh key (F5)
Find the latest in LOCAL SPORTS
on the LDN Sports page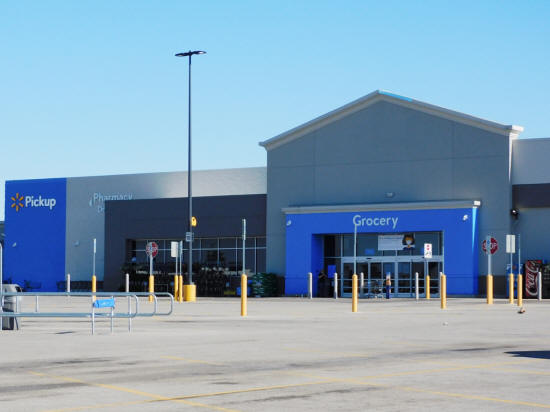 The Walmart in Lincoln closed early Wednesday afternoon and remains closed today (Thursday). According to an employee exiting the building at 5 p.m. on Wednesday, the store is closed for deep cleaning and re-stock and is scheduled to re-open on Friday.

Photos by Nila Smith (Click on image to enlarge)
Local
Lincoln Community High School
2021 Prom Grand March

Click on cover
Weather
2021 Spring
Home & Garden
Magazine

Click on cover for full magazine
2021
Hartsburg-Emden
High School Prom
Grand March
Click on Cover

Click to enlarge
Under current COVID-19 restrictions, meetings or activities may not be held, or may be held in new locations. Guests should contact organizers for details.
Thursday
Friday
Public Meetings and announcements:
Logan County Board
Changes to committee Schedule
The Logan County Safety Committee will meet at 5:30 p.m. rather than 6 p.m. on May 6, 2021 at the Orr Building located at 628 Broadway Street, Lincoln.
The Logan County Animal Control Committee will meet at 6 p.m. rather than 5:45 p.m. on May 6, 2021 at the Orr Building located at 628 Broadway Street, Lincoln.
---
Upcoming
Civic Events
click on buttons for
additional information



---
CLASSIFIED ADS

Auctions

(--)
(7 Ads)


Employment
(17 Ads)

Garage Sales
(--)

Legal Notices
(--)

(--)


Misc. for Sale
(1 Ad)

Pets/Animals
(--)


(4 Ads)
(1 Ad)

Services
(1 Ad)

Businesses & Franchises for Sale
(--)
| | |
| --- | --- |
| A collection of LDN's finest periodical projects | |
Return to the top
Contact Us:

Lincoln Daily News

601 Keokuk St.

Lincoln, IL 62656

News:
217-737-3613
ldneditor@lincolndailynews.com

Advertising:
217-737-7418
ads@lincolndailynews.com

Locally owned and operated since 2000. LDN is an independent news organization and is not associated with any other local, national or international news organizations.

All rights reserved. Copyright 2021, Lincoln Daily News