Illinois European trip
Game 2 recap

Send a link to a friend
[AUG. 13, 2003] SODERTALJE, Sweden -- The early hot shooting of Dee Brown and strong inside play of Jack Ingram keyed a 95-85 Illinois win over the Sodertalje Kings Tuesday night. Brown began the night hitting four of his first five 3-point attempts, including his first three attempts, on the way to 17 first-half points. Ingram made seven of 10 shots and grabbed a game-high 12 rebounds to go along with 19 points in his best effort as an Illini.
"We made a little bit of a streak of defensive stops at the end of the first quarter and beginning of the second to extend our lead," head coach Bruce Weber said. "I was disappointed we were never able to finish them off after building a nice lead in the third quarter. Some of it was conditioning, but it was mostly defense. In the two games, it's been all or nothing -- either the defense has been really good or really bad."
"Dee had a nice run to get others involved after he got off to a great start. Deron Williams played very well and did some nice things and hit some big shots. Jack had a breakout game, especially on the offensive boards. In the first half, we counted eight transition baskets and seven scores off offensive rebounds, so those two areas were key tonight."
The Illini led just 30-28 after the first quarter but increased the lead to 53-44 at halftime. Illinois dominated the boards by a 26-13 count in the first half before finishing with a 47-33 advantage for the game. The Illini pushed the lead to 14 points at the end of the third quarter and nursed a 10-point victory home.
[to top of second column in this article]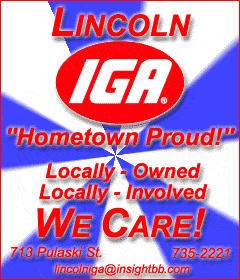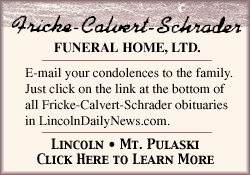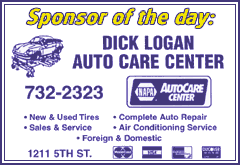 "We played hard tonight," Ingram said. "We tried to take advantage of our size. The motion offense leads to good offensive rebounding opportunities, and I tried to crash the boards. Defensively, we can improve a lot. It seems like during the summer we have relaxed on some of our defensive principles, and it takes some time to get them back."
Seven of Ingram's 12 boards were on the offensive end. Roger Powell added 17 points and six rebounds while making eight of 12 shots. Deron Williams made seven of 12 shots for 16 points, while James Augustine added 11 points and eight rebounds.
"We played better than last night but not anywhere near where we need to be," Williams said. "Jack was great tonight, especially with his offensive rebounding, which was something we really missed last season."
The Sodertalje Kings are in the top division of Sweden's basketball leagues and have made the playoffs each of the last four years.
Click here for box score. [Click here to download the Adobe Acrobat reader.]
Illinois travels to Helsinki on Wednesday and will next play Thursday, Aug. 14, in Kotka, Finland.
[News release]