"We have our top two golfers from last year returning, and this looks like it should be the best team we have had depthwise since I have been here," said Whiteman.
The Lynx coach continued: "Sarah Morine finished last season in the top 75 in the national tournament in Daytona Beach, Fla. She averaged 92 in her games last season, and I expect she will improve on that this season. Amber Wright just missed qualifying for the national by one stroke last season, and I know she is going to be working hard to reach the nationals this season."
Wright is one of three local girls on the Lynx golf team this season. Joining the Lincoln High School graduate will be freshman Stacy Weaver of Warrensburg-Latham High School and Lindsey Horath, a graduate of Lincoln High School.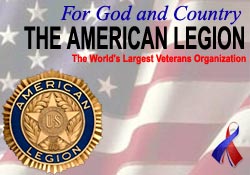 Other members of the Lincoln College team include Carlie Facker of Eureka High School, Ashley Specht of Geneseo High School and Holly Porter of Prophetstown High School. Porter joins Morine, a Bryon High School grad, and Wright as sophomores on the squad.
"Weaver played for the Maroa-Forsythe High School team last season in a co-op arrangement with Warrensburg-Latham, and the squad finished second in the state," said Whiteman. "She shot a final round of 83 to help the team place second. Facker has been hitting the ball off the tee extremely well thus far, and she has been pretty steady in the early rounds.
[to top of second column in this article]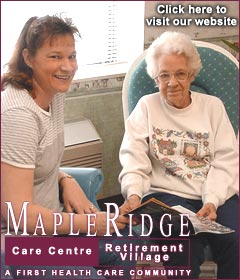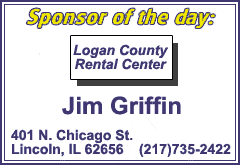 "Those four girls look to be our top golfers, but we should get a lot of help from Horath and Specht. Five girls are permitted to play in each match, so these two are vying for that final spot. The top four scores in each tournament count toward the team total. Specht had an injury last season, and she is still recovering from that at this time.
"Porter had a shoulder problem last year and she has shown a lot of improvement, and we are hoping she can become a contributor this season.
"On paper this is by far the best team I have had in my four years as coach. Now we just have to go out and prove it on the course," concluded Whiteman.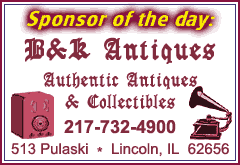 Lincoln College plays a lot of four-year schools on their schedule, and only three compete in the regional tourney. Joining Lincoln College in the regional will be John A. Logan and Rend Lake. John A. Logan has won the team title the past two years. The top team qualifies for the national tournament, and the top five individuals who are not on the winning team also qualify for the nationals.
"We are scheduled to play at the Sunset Hills golf course in Edwardsville for our second match of the season, and that will be a real challenge, as the course is the toughest we will play during the season. Many of the schools in the tourney will be four-year colleges," said Whiteman.
[Bill Martinie, Lincoln College
sports information director]