LCHS speech team lassos trophies at weekend meets

Send a link to a friend
[DEC. 8, 2003] Competing at two tournaments this weekend, the Lincoln Community High School speech team brought home a first-place trophy from the varsity tournament in Bloomington and a second-place trophy from the novice tournament in Heyworth.
Tournament champions for the varsity team included were Tom Swanson in special occasion speaking, Lindsey Boerma in humorous interpretation and Audrey Beach in radio.
Other varsity finalists were Kasey Pepperell and Brandon Davis second and Brittany Feese and Brady Gerdts fourth in dramatic duet, Katie Muck second and Lindsey Boerma fourth in dramatic interpretation, Pepperell and Gerdts fifth in humorous duet, Katie Muck fifth in humorous interpretation, Brandon Davis second and Erica Brickey fifth in declamation, Brian Welter second in original comedy and radio, Amy Schumacher fifth and Ruth Ohmart seventh in oratory, Brittany Feese fourth in prose, Fay Allison fifth and Lindsey Boerma sixth in special occasion, and Erica Brickey third and Eric Knutilla sixth in verse.
Novice tournament champions were Hannah Snyder in extemporaneous, Sonya Twist in oratory and declamation, and Rebecca Rogers in prose.
[to top of second column in this article]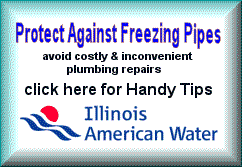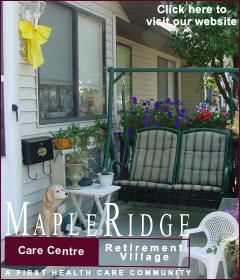 Other novice placers were Rachel Hahn second in humorous interpretation and original comedy, Patrick Perry fifth in humorous interpretation, Andrew Kleinman fifth and Jill Patrick sixth in special occasion, Rachel Kasa fourth in prose and fifth in verse, Sid Comstock fourth in extemporaneous, Daniel Ohmart sixth in radio, Brandon Rahn second and Hannah Snyder and Sid Comstock fifth in impromptu, and Patrick Perry and Daniel Ohmart fourth and Kathryn O'Donoghue and Tony Curcuru sixth in humorous duet.
Coaches Ed Jodlowski and Carrie Schreiber said, "We are very proud of these kids; we think the sky is the limit for this team, and next weekend's tough competition in Naperville should help us to know where we are."
The team travels to the site of this year's state tournament for the Naperville Central Tournament of Roses this weekend.
[News release]