"In recent years, the aggressive Asian form of the disease has spread to Hawaii, several countries in Africa and into parts of South America," said Monte Miles, plant pathologist with the USDA Agricultural Research Service at the University of Illinois. "It first showed up in Paraguay in 2001 and has now become a problem for many of the major soybean-growing areas in Brazil and Argentina. Our contact in Brazil indicates that a conservative yield loss estimate is about 5 percent, or a loss of $500 million to the farm economy in the second year of the epidemic."
While not yet found in the United States, the recent introduction of the disease into South America raises the danger that it could be spread here in the near future. Miles notes that heavily infected plants have fewer pods and smaller, poor-quality seeds. Severely infected plants will also rapidly defoliate.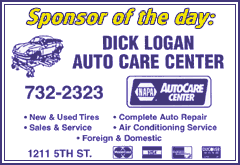 "This is one of the most devastating diseases for the soybean around the world," Miles said. "A computer simulation risk assessment showed that Asian soybean rust could cause yield losses of 10 to 50 percent in U.S. production if the disease became established. With its spread into South America, the disease has now become a threat to production in the continental U.S. It is critical that our soybean industry be prepared to combat this potentially destructive disease before it arrives here."
With support from the USDA and the United Soybean Board, Miles is collaborating with scientists from the U of I, Iowa State University and the USDA's Foreign Disease-Weed Science Research Unit, as well as researchers in six countries where the disease occurs, in a concerted effort aimed at testing the options for controlling this disease and developing new sources of genetic resistance.
Because soybean rust is not present in the U.S., all the testing for resistance is being conducted at the USDA's bio-containment facility at Fort Detrick, Md., or in overseas locations where the disease is prevalent. Miles notes that they have already evaluated many of the soybean varieties grown in Illinois, and all were found susceptible to rust.
[to top of second column in this article]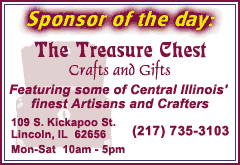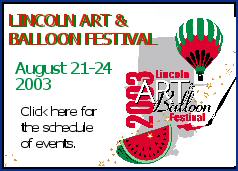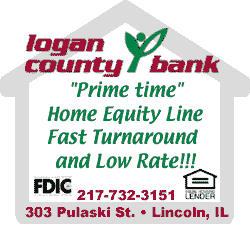 "We are now in the process of testing more than 16,000 soybean lines from the USDA Soybean Germplasm Collection, housed at the U of I.," he said. "Preliminary data indicated differences among the lines tested, but additional work is needed before definitive results will be available. Once resistant lines are positively identified, we will immediately begin to cross those sources with commercial varieties and make those sources of resistance available to all U.S. soybean breeders."
Miles points out that all the single-gene sources of resistance that were previously reported have been found susceptible when inoculated with strains of rust recently collected from Asia, Africa, and South America. Another promising research direction aims at using resistance from Glycine tomentella, which is a distant wild relative of the soybean.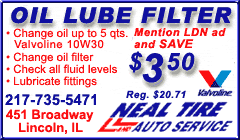 "Some of those lines have been found resistant to soybean rust," Miles said. "Although it is a slow and difficult process, work is under way to cross these wild relatives with the soybean in order to transfer the resistance into commercial varieties. This research is being carried out in collaboration with soybean breeder Randy Nelson and plant cytogeneticist Ram Singh."
Miles is also examining ways to improve the efficacy of the fungicide treatments that are currently the first line of defense in reducing yield losses from this disease.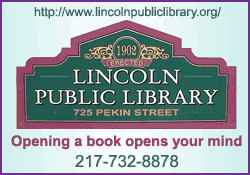 "Preliminary trials have been carried out in Paraguay to evaluate the levels of control and yield benefits from fungicides that are or could be registered for use in the U.S.," he said. "All of the compounds reduced the severity of soybean rust when compared to untreated controls. Although seed weights and yield varied, we have too little data to draw firm conclusions about the effectiveness of these treatments in preventing yield losses."
Additional work will examine ways to improve on the current recommendation of three fungicide treatments to control the disease in producers' fields.
"We are especially interested in determining the critical timing for fungicide applications and assessing the most effective way to apply the fungicide for controlling soybean rust," Miles said. "While we cannot know when the disease will appear, we are working on several approaches that can help reduce the impact of soybean rust should it ever occur in Illinois."
[University of Illinois news release]