"Baked goods are a wonderful way to introduce soy to the average family," said Barbara Klein, editor of the book and co-director of the center. "Not only does adding soy improve the nutrient content of breads and desserts without changing their flavor, it can actually enhance the final product. Soy helps baked goods brown nicely and allows them to retain moisture so they stay fresh longer."
She points out that, while substituting soy flour for some of the wheat flour in a recipe is a simple way to bake with soy, there are many other easy-to-use soy products that can be used in baking, such as soy protein isolate, soy milk, tofu, textured soy protein, soy nuts and soy analogs.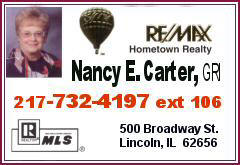 "The amount of soy flour that can be added to a baked product depends on whether it is yeast-leavened, such as in dinner rolls or whole-wheat bread, or is quick-leavened with baking powder or baking soda, such as in cakes and cookies," Klein said. "Replacing about 15 percent of the wheat flour with soy flour in a yeast bread recipe gives a nutty flavor, darker crust and moister crumbs."
Klein further notes that soy protein isolate can generally be substituted for wheat flour in cooking at the same or slightly smaller proportions as soy flour.
"Tofu can also be used in baking, either as an egg or oil replacement or as a substitute for dairy products in creamy pie fillings or cheesecakes," she said. "Textured vegetable protein, soy nuts and soy analogs can be also readily incorporated in many familiar baked foods."
Klein adds that this new book fits well with the goal of the Illinois Center for Soy Foods, which is to encourage consumers in the United States to eat more healthy products made from soy.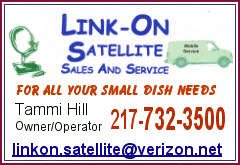 "With this book, we hope to inspire a broad range of people to use and enjoy soy products in their baked goods," Klein said. "We show step-by-step how average consumers can bake with soy, while still enjoying the same tastes and textures in the foods that they have grown up with."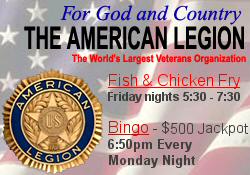 "Baking with Soy in the American Kitchen" contains tasty recipes ranging from pancakes and breads to cookies and pies. The recipes were developed by food technologist Diejun Chen and extensively tested by the staff at the center.
"In this new cookbook, we can show everyone just how easily this healthy ingredient can be added to the kinds of foods that all of us are used to eating," Klein said. "There are 43 recipes in this book, covering all the major types of baked goods we all eat on a daily basis."
She points out that adding soy to baked products also represents an easy way to gain the many health benefits from soy protein. The U.S. Food and Drug Administration recently approved a health claim for soy foods that acknowledged the connection between consuming soy and decreasing the chance of developing cardiovascular disease.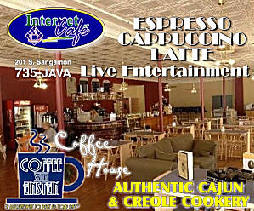 "Extensive research has confirmed that eating 25 grams of soy protein per day, as part of a diet low in saturated fat and cholesterol, may reduce the risk of heart disease," Klein said. "This fact provides another example of how using soy foods can add affordable, flavorful and healthful components to the diet."
The cookbook was designed in an easy-to-use format, with a spiral binding that allows it to lie flat for efficient use in the kitchen. Nutritional information, including calorie, fat, carbohydrate and protein counts, is provided for each recipe. The book also contains helpful general information on buying, storing and efficiently using soy products.
The cookbook can be ordered at a price of $15 per copy by calling (217) 244-1706. Additional information, sample recipes and an online order form for the other titles in the series, "Tofu in the American Kitchen" and "Textured Vegetable Protein in the American Kitchen," are available on the Internet at www.soyfoodsillinois.uiuc.edu.
[University of Illinois news release]