'The Hour Before Dark'

Send a link to a friend
[OCT. 22, 2003] "The Hour Before Dark," Douglas Clegg, Dorchester Publishing Co. Inc, 370 pages, genre: horror
Review by Bobbi Reddix
"The rules for the Dark Game are simple: First you need to close your eyes. Do not open them. If necessary, you can use a blindfold. In fact, because kids usually can't keep their eyes closed, blindfolds are recommended. Second, you need to stay very still, join hands in a circle and block out all noise, except for the voice of the chosen master of the Dark Game. The master controls the direction of the Dark Game. You recite the litany, and the game begins. Only one rule: Never play after dark. Sometimes, you can't get out of the Dark Game once dark begins. The stakes heighten after dark, it becomes real then, it takes you overů"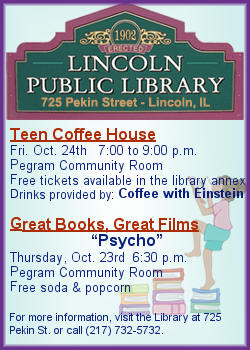 Nemo, Bruno and Brooke Raglan have been playing the Dark Game since they were children. As adults, it is something they'd very much like to forget. When their father is brutally murdered in one of the most vicious killings in Burnley Islands history, Nemo finds he must return to the island and discovers that the Dark Game they once played as children is alive and seeks to claim the Raglan clan as its own.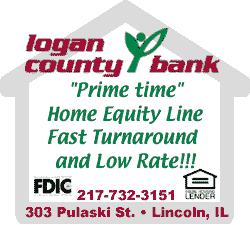 Bruno, Nemo and Brooke have unknowingly wiped the memory of a terrible event from their minds. They find they must unravel the mysteries of their pasts, pick apart the home of their youth and face an evil that lies waiting patiently for them to return to the Dark Game.
Douglas Clegg is the International Horror Guild and Bram Stoker Award-winning author of more than a dozen novels, including "The Infinite," "Naomi," "You Come When I Call You," "Mischief" and "The Halloween Man." He was born in Virginia but now lives close to New York City, where he is writing his next book. His novel "Bad Karma" became the movie of the same name.
[Bobbi Reddix, Lincoln Public Library District]