News Index
(from the last 7 days)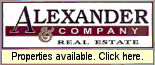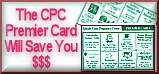 Church Directory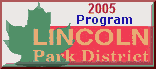 ---
---

---
---
---
---
Contact us
---
LDN is best viewed with IE 6 or Firefox 1.2.
---
LDN awards
Local:
Dec. 16, 2001
Local Emergency Planning Committee
Jan. 25, 2001
Logan County Healthy Communities Partnership
State:
Oct. 1, 2001
Illinois Public Health Association
posted daily OVER THE NOON HOUR (CDT)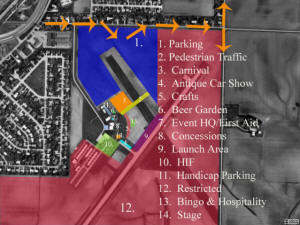 Lincoln's balloon fest will be at the Logan County Airport this year. This GIS picture is labeled with locations for many of the activities, vendors and events. Click on the picture for a larger image.


Submit a classified ad online [Lowest cost for advertising in the county!]

County briefs
Prevailing Wage Act raises questions

Mount Pulaski muscular dystrophy event to serve local families

Rt. 54 accident sends two from Mount Pulaski to hospital

Senate week in review: Aug. 15-19

Weekly outlook: Crop size debate

What is your child's learning style?

District 27 menus are in

BibleGrasp -- an 'everybody welcome' Wednesday series