Redbirds can't get revenge on Panthers

Send a link to a friend
[FEB. 14, 2005] NORMAL -- Trey Guidry led three Redbirds in double figures with 20 points, but Illinois State missed a shot at the buzzer and fell to the visiting Northern Iowa Panthers by a score of 65-64. The tightly contested game never saw either team hold an advantage of more than six points, and the lead changed hands 15 times.
After a slow start by both teams, Guidry started the scoring with an acrobatic layup to the give the Redbirds the early lead. Northern Iowa answered with a 6-0 run sparked by a reverse layup by Grant Stout to move the score to 6-2. The pace quickly increased as the teams traded points and played physical basketball, trading the lead and keeping the score within six points throughout the first half.

With six minutes left in the first frame and the Redbirds trailing 20-16, a strong move to the basket by Lorenzo Gordon started a 12-2 Redbird run that ended with five straight points from Gregg Alexander, giving the Redbirds the lead at 28-22. The Panthers finished the half strong, going to the locker room down a bucket at 29-27. Gordon led all scorers in the first half with 10 points, while UNI was paced by Erik Crawford's nine.

Gregg Alexander hit a 3 early in the second half to push the Redbird lead to 33-29. However, after being shut out in the first half, Panther forward Erik Coleman got involved in the offense, as he scored three quick baskets in the post to give the Panthers the lead once again at 39-37.

[to top of second column in this article]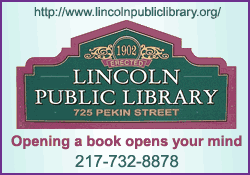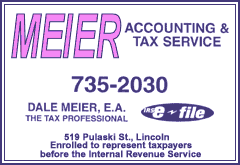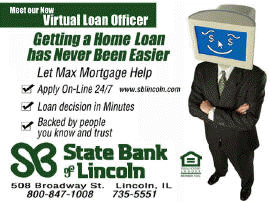 Despite the Panthers' shooting barrage, the Redbirds kept the score close until the two-minute mark, when Gordon took the lead back at 62-61. UNI quickly regained the lead after a layup by John Little, but Guidry answered back with two free throws to give ISU a 64-63 lead with 32 seconds remaining. The Panthers got the ball back with no shot clock and attempted to put the game away. Ben Jacobson drove to the bucket and was fouled by Guidry with 11 seconds left. Jacobson made both shots to increase his scoring total to 20 and give the Panthers the lead back at 65-64. The Redbirds came down the court with one last shot to win the game; however, Gregg Alexander's jumper from the corner fell short and the Panthers prevailed.
Three Redbirds were in double figures on the day, as Guidry's total of 20 was complemented by 18 points from Gordon and 10 from Alexander. The Panthers also had three in double figures, led by Jacobson's 20, as well as 11 points from Crawford and 10 points from Coleman.
The Redbirds complete their four-game homestand Wednesday night versus Southern Illinois at 7:05.
[Todd Kober, assistant athletics director, media relations,
Illinois State University]