Plan for spring garden

Send a link to a friend
[JAN. 8, 2005] URBANA -- It's not too early to start ordering seeds for next spring's flower and vegetable gardens and consider starting them indoors, said a University of Illinois Extension horticulture educator.
"The easiest plants to grow from seeds are annual flowers and annual vegetables," said Susan Grupp. "Many of the newest introductions are not available from local sources, and you are more likely to get your first choice if you place your catalog order early.

"You should also take a trip to your local garden center store. Typically, seed racks are set up in January and are well-stocked."

Planning pays off when it comes to gardening. It is important to choose proper varieties.

"When choosing flowers, most of us are drawn to certain plants because of their color and beauty, but be sure to learn about their disease resistance too," said Grupp. "This is also very important when selecting vegetable seed."

While ordering early is good, planting too early can be disastrous.

[to top of second column in this article]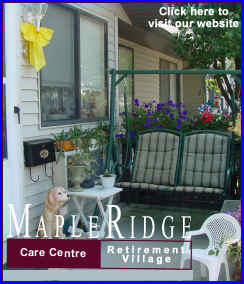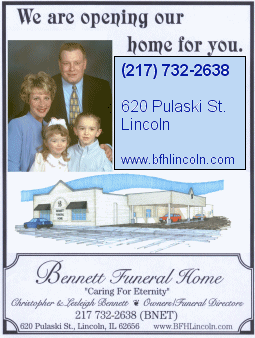 "It is very difficult to keep transplants indoors for too long; they tend to get leggy and weak," she explained. "You need to calculate the number of weeks it will take for the plant to germinate and grow to the optimum transplant size. Then determine the proper date for setting plants in the garden. Beginning with that date, count back the number of weeks needed for germination and growth, and you will know your planting date."
Supplies needed for starting plants from seeds do not need to be elaborate. Use clean containers with drainage holes, clean potting soil or seed starting mix, light (natural or a shop light with cool white florescent bulbs), and water.
"Try starting some plants from seed this year," Grupp said. "It doesn't have to be expensive, and it is a lot of fun."
[University of Illinois news release]