Volunteer Historian Contest
We have several great professional athletes that have hailed from Logan County and we would like to honor them by setting aside a section of the lobby at our new location as the "Logan County Sports Hall of Fame."
The Abraham Lincoln Tourism Bureau of Logan County will display special items from any paid athlete from Logan County. Do you have (or can you obtain), for example, a Cook sweatband, a Semple helmet, a Seitzer glove or a King jersey?
Donations and on-loan items will be accepted. Owner designation will be included to give you the recognition for having the item in your collection!
Contest deadline: Receipt by 5 p.m. Jan. 31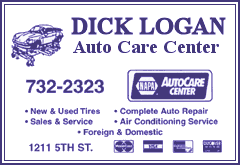 Tourist Find Contest
As we reflect on the past as well as plan and hope for the future, let us be reminded of those who served in the armed forces. Remember the men and women who protected, defended and gave us the privilege of freedom.
Take your picture in front of a veteran memorial in Logan County, including the All Veterans Park Monument and Veterans Honor Roll in Lincoln at the corner of Union and Delavan streets.
Contest deadline: Receipt by 5 p.m. Jan. 31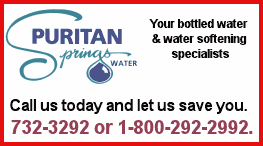 Contest rules
All entries must be submitted to the Abraham Lincoln Tourism Bureau of Logan County, 303 S. Kickapoo St., Lincoln, IL 62656. All submissions must be received in the main office by the contest deadline. Any professional historian or any person having received any payment or compensation in connection with collecting or receiving historical documentation or evaluation, or any person or family member associated with the local tourism bureau or the Logan County Board is not eligible.
Information on the monthly tourism contests is provided on CITV5 "Around The Town" and "WNL," Lincolndailynews.com, FIX 96 "Morning Fix," and in The Courier and Pantagraph
For the latest updated information on the happenings in Logan County, check the new website www.tourlogancounty.com.
[News release from the Abraham Lincoln Tourism Bureau of Logan County]