Redbirds fall short at Evansville

Send a link to a friend
[JAN. 10, 2005] EVANSVILLE, Ind. -- Illinois State's Lorenzo Gordon tossed in his seventh 20-point game of the season with 24 tallies and grabbed a career-best 14 rebounds, but it wasn't enough to hand Evansville its first home loss of the season. The Redbirds fell 69-61 in Missouri Valley Conference action Sunday afternoon at Roberts Stadium.
With the loss the 'Birds fell to 10-5 overall and 2-3 in league play, while Evansville improved to 9-4 and 3-2, respectively, and improved its home record to 8-0 on the year.

ISU shot 36.8 percent from the field, including 3-of-16 (.188) on 3s but outrebounded the Aces 45-39.

With the game knotted at 49-49 and 7:15 on the clock, the Purple Aces went on a 14-5 run to take a commanding 63-54 lead with 1:42 left in the game. The Aces closed out the game with a 6-for-9 effort from the foul line to seal the win. The Redbirds and Aces battled head-to-head throughout the first 13 minutes of the second half, with eight lead changes and four ties.

Evansville opened the game with a 4-0 lead, converting its first two field goals, but the Redbirds took the lead at 7-6 at the 16:29 mark on a short jumper by Vince Greene. The 'Birds took their largest lead of the half at the 13:31 mark, when Lorenzo Gordon converted a pair of free throws to give ISU a 11-8 advantage. Evansville responded with a 15-7 run and took its largest lead of the half, at 23-18, with 5:13 left.

[to top of second column in this article]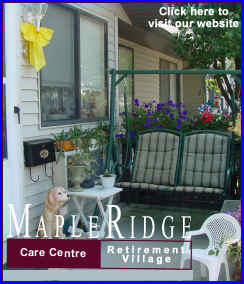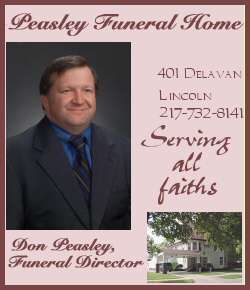 ISU claimed the lead again at the 3:40 mark, when Trey Guidry's second 3-point basket of the game and 12th point of the half capped off an 8-2 spurt. But Guidry's basket ended up being the final points of the half for the 'Birds, who had four missed shots and three turnovers in the final 3½ minutes. Evansville took a 30-26 lead into the intermission.
Gordon's 24-point total was a game high, while Guidry tossed in 17 to round out the double-digit scorers. Andre Burton led the Aces with 17 points, Matt Webster and Bradley Strickland each tossed in 14, and Lucious Wagner chipped in 13.
The Redbirds return to action Saturday, when they host Drake at Redbird Arena at 4:05 p.m.
[Todd Kober, assistant athletics director, media relations,
Illinois State University]