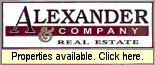 Church Directory
---
---
---
---
---
---
Contact us
---
LDN is best viewed with
IE 5.5 or 6.
---
LDN awards
Local:
Dec. 16, 2001
Local Emergency Planning Committee
Jan. 25, 2001
Logan County Healthy Communities Partnership
State:
Oct. 1, 2001
Illinois Public Health Association
posted daily OVER THE NOON HOUR (CST)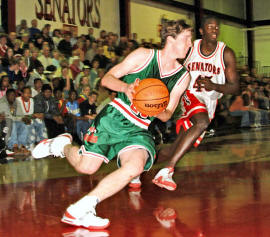 The Lincoln Railers ran away with the game last night against Springfield High with a score of 49-39.
[picture by Bob Frank] click on picture for a larger image.
click here for more pictures and box score finals from last night's game.






s
Submit a classified ad online [Lowest cost for advertising in the county!]




Weather plays havoc indoors and out
Keeps emergency workers hopping

Twelve child recoveries celebrated
Credited to AMBER Alert improvements

Illinois school officials begin new training for emergency situations

When you must go out in the cold

'Lincoln and the Gettysburg Address: An Essay Contest for Middle and High School Students'

Illinois vs. Northwestern game notes

Illinois' Williams finalist for Cousy Award