Illinois Biodiversity Field Trip Grants available

Send a link to a friend
Feb. 15 application deadline
[JAN. 21, 2005] SPRINGFIELD -- Now is the time for Illinois teachers to apply for grants to offset the cost of field trips. The Illinois Biodiversity Field Trip Grant program from the Illinois Department of Natural Resources, Division of Education, allows teachers to bring their lessons to life as they take students to visit components of Illinois' natural heritage.
"The Illinois Biodiversity Field Trip Grant program provides a great opportunity for all Illinois teachers, including home-schooling teachers, to allow their students to experience Illinois' natural resources firsthand," said Joel Brunsvold, director of the Department of Natural Resources. "These popular grants have funded field trips to state parks, nature centers, museums and other sites within our state."

Awards of up to $500 per teacher are offered. Funds can be used to pay for transportation, substitute teachers and other qualifying field trip-related expenses.

"As school districts statewide face financial challenges, these grants provide the means for students to still have the sorts of experiences only available through field trips," Brunsvold said. "Lessons learned on field trips are the lessons students remember for life."

[to top of second column in this article]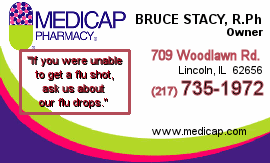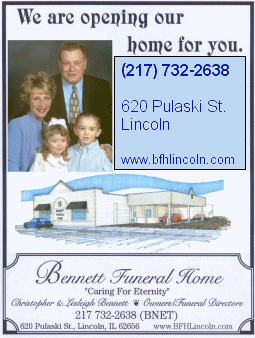 Application forms may be downloaded from the Internet at http://dnr.state.il.us/lands/
education/classrm/grants.htm.
Applications are due by Feb. 15. A second application period for the year will have a deadline of Oct. 15.
Please contact the IDNR Division of Education at teachkids@dnrmail.state.il.us or (217) 524-4126 with any questions you may have.
The Illinois Biodiversity Field Trip Grant program is made possible by generous donations from the Daniel F. and Ada L. Rice Foundation, Skokie, and the Independence Tube Corporation, Chicago. Dispersal of the funds is through the Illinois Conservation Foundation.
[Illinois Department of Natural Resources news release]