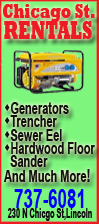 The Amazing Acro-Cats circus cats of Chicago will be celebrating Christmas (or "Catmas") by jumping through wreaths, rolling an ornament, pushing a sleigh and performing an array of other seasonal tricks.

There will also be a special appearance by the Rock Cats playing seasonal carol selections such as "A Cat in a Manger," "Catnip Roasting on an Open Fire" and "God Rest Ye Merry Kittens."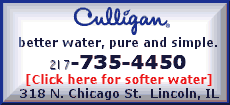 These special performances have a holiday twist on what has already proven to be a fun-filled and one-of-a-kind show for audiences and cat lovers of all ages. Watch these "not so ordinary" Santa's kittens disprove the notion that "cats can't be trained," as they perform a variety of Christmas-themed tricks.
The festive felines all live with Ms. Martin, owner of Amazing Animals by Samantha. The little "Kat Kringles" spend their days playing and training in rooms converted from a human's habitat into a cat playground of props, perches and platforms. Most of the Acro-Cat performers are former shelter kitties that Martin has adopted and clicker-trained, a method that uses only positive reinforcement.
Martin and her Acro-Cats have worked with several animal shelters. She has routinely fostered cats and helped them find the right home.
The Acro-Cats have appeared in international documentaries, on TMZ, BBC, PBS, Pet Star and Animal Planet.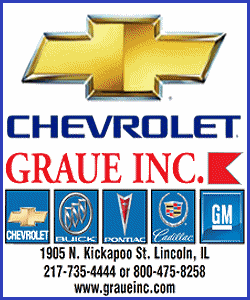 Tickets for the Lincoln show are $10 and will be available at the door. The show starts at 7:30 p.m. Advance tickets are available online at www.circuscats.com.
For more information:
[Text from file received from Abraham Lincoln Tourism Bureau of Logan County]