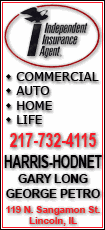 Overall, cesarean deliveries account for about a third of births in the U.S. While much attention has recently focused on women having repeat C-sections, researchers with the National Institutes of Health found that nearly one third of first-time moms delivered by cesarean.
That is "somewhat surprising," said Dr. Jun Zhang, lead author of a study that looked at nearly 230,000 deliveries in 19 hospitals around the country. "It has consequences for future pregnancies."
Many doctors and hospitals follow a policy of "once a cesarean, always a cesarean."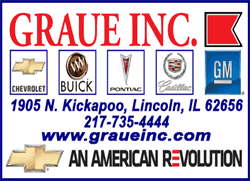 The study also suggested a link between chemically induced labor and higher likelihood of a C-section. Women whose labor was induced were twice as likely to have a cesarean. The authors said more research is needed to clarify if there's a cause-and-effect relationship.
Many medical experts consider cesarean deliveries to be a major component of "overtreatment" in the U.S. -- procedures and tests that provide little or no benefit while subjecting patients to additional risks. Indeed, new clinical recommendations say vaginal birth is safe for most women who've had a first C-section.
But the trend does not appear likely to reverse. Since the mid-1990s, the C-section rate in the U.S. has increased by more than 50 percent.
How low should it be? In Scandinavian countries it hovers in the 20 percent range, with no evidence of ill effects for mothers or babies, Zhang said. How high can it go? In some countries 60 percent to 70 percent of babies are now delivered surgically.