Redbirds let one slip away, win it anyway

Send a link to a friend
By LDN staff
[DEC. 17, 2003] Say what? ISU's Redbirds held a six- to eight-point lead during the final minutes of play last night in Redbird Arena over a better-than-their-record-indicates Western Kentucky Hilltopper quintet. That's when the cave-in occurred. And before the fight song could even be cued, WKU had tied the score and we were headed for overtime. The LDN was there along with 4,367 chilly fans who suddenly got a lot colder.
The Hilltoppers had dominated early play with a host of humongous post players, led by the play of 320-pound Nigel Dixon. Remember, this team had several back from last year's squad that gave Illinois a run for their money during the NCAA's first round of action. Last night, however, ISU fought back and took the halftime lead at 29-26. They slowly tried to pull away but obviously could never really shake WKU.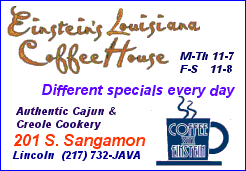 The 'Birds were led by Marcus Arnold's 23, Trey Guidrey's 14 and the outstanding defensive play of Lincoln's Gregg Alexander, who badly injured his shoulder during the contest. His swarming defense inspired his teammates to holding the Hilltoppers to just 56 points in regulation.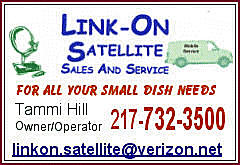 WKU made their comeback while Alexander was resting on the bench, with the Redbirds finally snatching a 66-65 victory from the jaws of defeat on two late Vince Greene free throws.
With the victory ISU now finds themselves at 4-3 on the season and will open Missouri Valley League action Saturday night at home versus Northern Iowa.
[LDN staff]
[Click here for ISU news release on the game.]