LCHS vs Jacksonville - an interview with Coach Oaks

Send a link to a friend
[SEPT. 13, 2003] Lincoln 6, Jacksonville 35. Pictures from game
LDN: How hard is it to get a team up for a game like this after starting out with 2 wins on the road?
Coach Oaks: I wouldnít think it would be hard, but it isnít something that they have done before. When you are trying to turn a program around you go through some spells or they are learning some lessons, some times the hard wayÖ Like I told them you canít just show up and expect people to roll over for you. Youíve got to come ready to play.
We came ready to play the first 2 games, but tonight we where just sluggish out there tonight, we had a couple turnovers and too many penalties. Those where things we where not doing the first 2 games, that just shows me that we werenít mentally ready to go tonight.

LDN: The fire just didnít seem to be there tonight. Was it just a let down from the first 2 games.

[to top of second column in this article]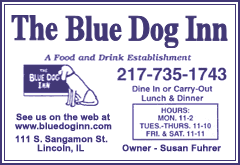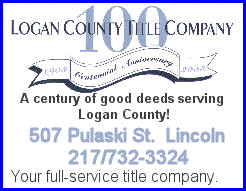 Coach Oaks: I think part of it was, then we had a couple of guys dinged, that didnít help things as the game went along, hopeful nothing serious. Youíve got to learn to keep that week in and week out and keep the desire and the fire going and come to play that way.

LDN: How are you going to get them ready for next week game?

Coach Oaks: This is a wake up call for them. If we canít get ready after this week we are in troubleÖ either they will learn a lesson from this or they wonít. I think this team wants to be successful and they are working hard to be successful, and this is a lesson that they will learn from and be ready to come out ready to go like they did the first 2 weeks.

[Bob Frank]