Educators can receive instant online notification of IDNR resource materials
Internet registration now accepted

Send a link to a friend
[APRIL 12, 2005] SPRINGFIELD -- Educators throughout Illinois now have the opportunity to obtain instant notification about new products, scheduled workshops, and many other events and items from the Illinois Department of Natural Resources through the Division of Education's new list serve.
"As part of our continuing effort to reduce the cost of doing business yet retain our effectiveness, this list serve will be a great addition to the Division of Education," said Joel Brunsvold, director of the Department of Natural Resources. "We'll be able to reduce the amount of direct mail sent to educators and offer the opportunity for thousands of people to instantly receive information that is important to them."

By participating in the list serve, educators will receive e-mail messages when new materials such as posters and activity books are available from the Department of Natural Resources. Participants will also be made aware of upcoming workshops and special opportunities, like the series of online courses for graduate credit through a partnership of the IDNR Division of Education and the University of Illinois at Springfield. The list serve participants can also submit questions for Department of Natural Resources personnel and discuss items of interest to the group.

[to top of second column in this article]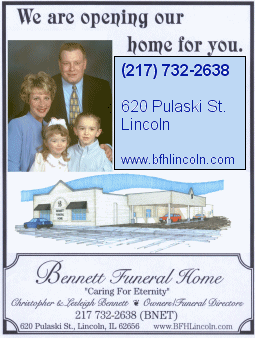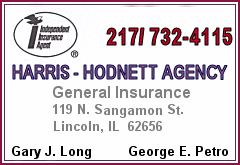 "The list serve will allow the Division of Education and other offices/divisions in the IDNR to quickly and economically reach people who have an interest in using the educational materials and programs of the IDNR," said Jeff Voss, administrator of the Division of Education. "Participation is voluntary, and list members can leave the list at any time."
To join the list, send an e-mail with the text "subscribe education Your Name" in the body of the message to imailsrv@idnrteachkids.com. For example, you would enter "subscribe education May Apple" if your name is May Apple. You may leave the list at any time by sending an e-mail containing the text "unsubscribe education" to imailsrv@idnrteachkids.com. There is no charge to participate.
For more information, contact Jeff Vose, IDNR Division of Education administrator, at jvose@dnrmail.state.il.us or (217) 524-9505.
[Illinois Department of Natural Resources news release]