News Index
(from the last 7 days)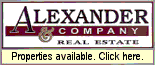 Church Directory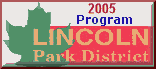 ---
---
---
---
---
---
Contact us
---
LDN is best viewed with
Firefox 1.2 or IE 6
---
LDN awards
Local:
Dec. 16, 2001
Local Emergency Planning Committee
Jan. 25, 2001
Logan County Healthy Communities Partnership
State:
Oct. 1, 2001
Illinois Public Health Association
posted daily OVER THE NOON HOUR (CDT)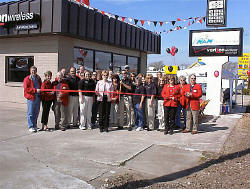 The new Verizon Wireless store on Woodlawn Road across from Jake's Furniture celebrated its grand opening last Saturday. Scores of Verizon Wireless representatives came to help manager Carrie Rogers get the store opened right. Pictured, the Chamber Ambassadors along with Mayor Davis prepare to cut the big red ribbon.
[picture by Butch King] click on picture for a larger image

Other News...

s
Submit a classified ad online [Lowest cost for advertising in the county!]





2005 Lincoln Speedway opens with 'vroom'
By Tom Seggelke

C-SPAN and Abraham Lincoln Presidential Library and Museum essay contest winners congratulated at lunch with first lady Patti Blagojevich

State to conduct hearings in 10 communities on inmate re-entry impact

Letters:

National championship: 'They were there'

New season already a reminder of deadly tornadoes
Mutterings: Cards sweep Brewers and into first place
Cubs dump Bucos, Sox take two of three from Seattle
By Jeff Mayfield
LC weekend baseball
Illinois profiles: Fox Ridge State Park, located eight miles south of Charleston in central Illinois