News Index
(from the last 7 days)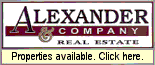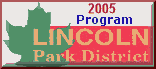 Church Directory

---
---
---
---
---
---
Contact us
---
LDN is best viewed with IE 6 or Firefox 1.2.
---
LDN awards
Local:
Dec. 16, 2001
Local Emergency Planning Committee
Jan. 25, 2001
Logan County Healthy Communities Partnership
State:
Oct. 1, 2001
Illinois Public Health Association
posted daily OVER THE NOON HOUR (CDT)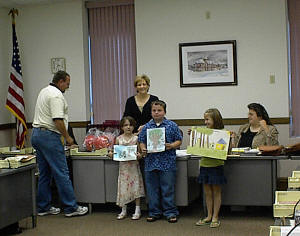 Arbor Day poster winners display their artwork before the Lincoln City Council.
Left to right , front: Streets Superintendent Tracy Jackson, Kara, Trenton Crawford and Emily Sanders. Back: Mayor Beth Davis and Melanie Riggs, city clerk .
[picture by Jan Youngquist] click on picture for larger image



Submit a classified ad online [Lowest cost for advertising in the county!]




Lincoln College Museum receives donation from Gehlbach
Civil War relics enhance Abraham Lincoln collection

Minnesota boating fatalities serve as grim reminder that PFDs can save lives

Illinois Department of Agriculture announces 2005 county fair schedule

Farm living expenses

Illinois food chemists aim to improve soy's taste, nation's health

Scholarship announcement from Abraham Lincoln Healthcare Foundation

Zion Lutheran honor lists

Free fishing days in Illinois

Mutterings: Railers just miss on sectional title game appearance
By Jeff Mayfield

Middletown couple complete Berryman Trail Run