World's largest blue catfish caught in Illinois waters near Alton

Send a link to a friend
[MAY 25, 2005] ALTON -- After living more than 30 years in the Mississippi River, the world's largest catfish is now being transported to Kansas City. Illinois fisherman Tim Pruitt caught the blue catfish at around midnight on Saturday.
The blue catfish weighs 124 pounds. It is 58 inches long and has a girth of 44 inches. It is the largest catfish ever caught in Illinois and the largest blue catfish ever caught anywhere in the world. The previous Illinois record catfish was 85 pounds, and the previous world-record blue catfish was 121 pounds, 8 ounces.

"The catfish and Tim are about the same age -- in their 30s," said Mike Conlin, director of resource conservation for the Illinois Department of Natural Resources. "Tim fought the fish for about 40 minutes, and it dragged him more than three miles downstream in his boat before he was able to haul it in."

Conlin says Pruitt was fishing with a 30-pound test line, using mooneye fish for bait. He was fishing below the Melvin Price Lock and Dam at Alton. Conlin describes Pruitt as a longtime hobby fisherman.

[to top of second column in this article]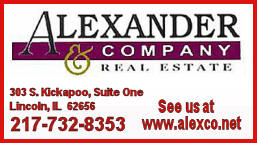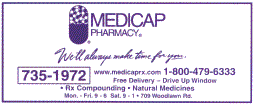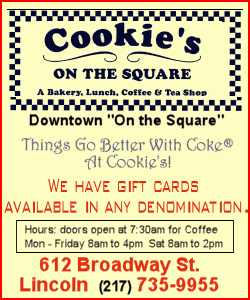 "I don't know if there's another fish quite that big down there, but there are certainly more very sizable catfish in that same region," said Fred Cronin, district biologist with the Illinois Department of Natural Resources. "The fishing is just spectacular right now."
The fish has been kept alive and will be on display in a tank at the Cabela's Outfitter store in Kansas City.
[Illinois Department of Natural Resources news release]