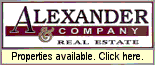 Church Directory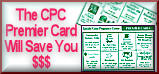 ---
---

---
---
---
---
Contact us
---
LDN is best viewed with IE 6 or Firefox 1.2.
---
LDN awards
Local:
Dec. 16, 2001
Local Emergency Planning Committee
Jan. 25, 2001
Logan County Healthy Communities Partnership
State:
Oct. 1, 2001
Illinois Public Health Association
posted daily OVER THE NOON HOUR (CDT)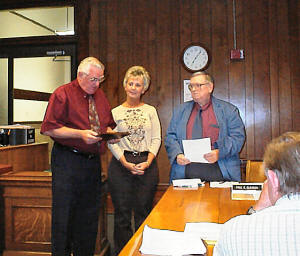 Logan County Board Chairman Bob Farmer (left), presented a plaque to Gloria Luster after Paul Gleason (right) read an appreciation resolution in her honor. Luster served 2001 to 2005. A move out of her district in Mount Pulaski to Lincoln necessitated her resignation.
[picture by Jan Youngquist] click on picture for larger image


Submit a classified ad online [Lowest cost for advertising in the county!]
Community
The Sports Page


City and Wal-Mart nearing agreement
Councilmen hear benefits to subdivision development

Winter Preparedness Week

Gov. Blagojevich signs All Kids plan
Landmark legislation provides comprehensive health coverage for every uninsured child in Illinois

Development and WTO negotiations

Accessible Web Publishing Wizard for Microsoft Office Version 2.1

LDN supports call to quit
1 day to the Great American Smokeout
How to quit smoking even if you love to smoke

Second-grade behavior

Support group explores divorce-related topics
'Reconciliation'

Oasis update

Preachers drop season-opener

Football Gazette latest publication to honor Robinson