News Index
(from the last 7 days)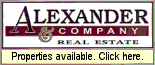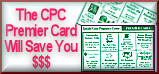 Church Directory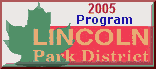 ---
---

---
---
---
---
Contact us
---
LDN is best viewed with IE 6 or Firefox 1.2.
---
LDN awards
Local:
Dec. 16, 2001
Local Emergency Planning Committee
Jan. 25, 2001
Logan County Healthy Communities Partnership
State:
Oct. 1, 2001
Illinois Public Health Association
posted daily OVER THE NOON HOUR (CDT)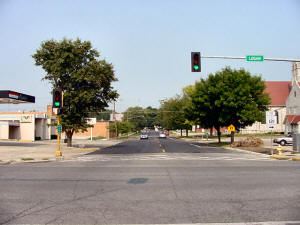 Work on Broadway Street between Logan and Union Streets has been completed. This section is part of the downtown Lincoln street renovation. It was delayed as the new Lincoln Junior High was being built and heavy construction equipment needed access to the grounds.

[picture by Jan Youngquist] click picture for larger image

Law & Courts Week of September 3, 2005
Out & About
Submit a classified ad online [Lowest cost for advertising in the county!]


Blagojevich, Attorney General Madigan take legal battle to U.S. Supreme Court to stop the Pentagon from moving F-16s from Springfield's 183rd Fighter Wing

Logan County CROP Walk set for Sunday at Scully Park

Local balloon pilots featured on television program

Local weekend events:

Saturday:

Community Prayer Breakfast

Abe Lincoln Disabled Children Fundraiser

Lincoln College Grand Soiree

44th District weekly update

Constitution Day celebrated
Public and private schools invited

My child hates her teacher

Lady Railers finally come home
LCHS defeats previously unbeaten Normal Community West
By Rick Hobler
Monday, Sept. 5: Labor Day holiday