"What should I do today?" Through the holiday season there are a lot of activities going on. Make a list, plan your shopping, eat out to avoid cooking, and save gas and time by taking advantage of all the things you can find locally...
Tuesday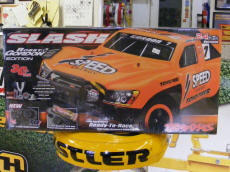 RJD Hobbies is not only the place to go for remote racing. It is also the place to go for the cars and trucks you'll need to race!
Stop by today and see what is new!
This evening take a short drive to New Holland and enjoy a terrific meal at SLACKERS. This bar and grill features nightly specials and makes a killer pizza! Want to check out the menu? Click here.
Wednesday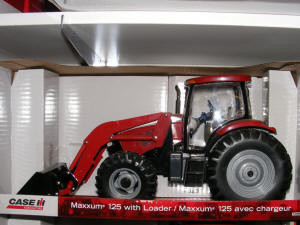 Is there a little farmer in your family? If so, then you have to take a short drive to Atlanta to Central Illinois Ag and check out the selection of Case IH toys on their shelves. Oh and BTW, grown-up boys like these toys too!
While you're on the road, drop in at Emden's STAG-R-INN for supper. They have a terrific menu including fried green bean and fried pickle appetizers! Want to see a menu before you go? Click here.