"What should I do today?" Through the holiday season there are a lot of activities going on. Make a list, plan your shopping, eat out to avoid cooking, and save gas and time by taking advantage of all the things you can find locally...
Thursday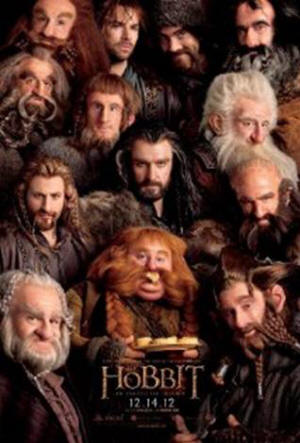 OK, today take a break from all the shopping and do something for yourself. On the way home from work, grab a bag of subs or clubs from JIMMY JOHN'S, eat a quick dinner, then take a nap. At 11:30 p.m. make your way out to LINCOLN THEATER 4 for the midnight premiere of "The Hobbit: An Unexpected Journey."
Other things to do today:
Friday
This Christmas season, don't forget the pets in your life. Take a drive to Atlanta and check out the variety of pet products available at TIMBERCREST VETERINARY SERVICE.
While you're in town, spend a relaxing hour at the Palms Grill Cafe.