"What should I do today?" Through the holiday season there are a lot of activities going on. Make a list, plan your shopping, eat out to avoid cooking, and save gas and time by taking advantage of all the things you can find locally...
Tuesday
OK, so you feel like you just have to leave town to go shopping. We understand. So, leave town... go to Atlanta!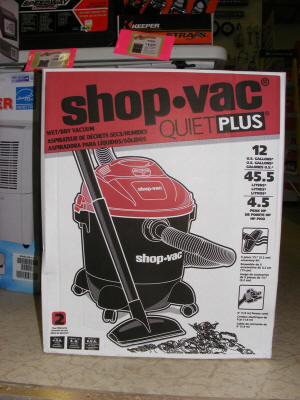 You can find among the many great items at Johnson Lumber in Atlanta this Quiet Plus wet/dry shop vac, perfect for use in a garage or basement!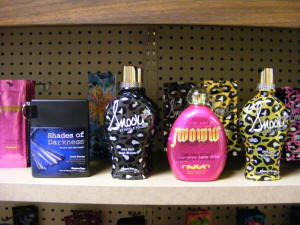 Then stop in at UV Rays. You can purchase tanning session and a bottle of one of these great tanning products. They make a perfect gift for the person in your life who likes to have a sun-kissed glow year-round!
While you're in town, don't forget lunch. Stop in at the Palms Grill and enjoy a delicious and relaxing meal.