ATTENTION LCHS STUDENTS AND PARENTS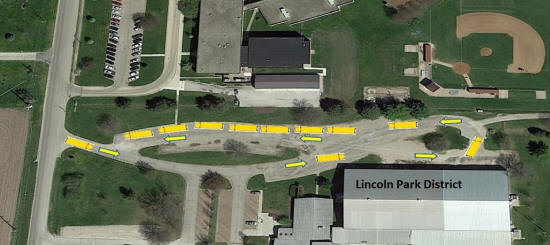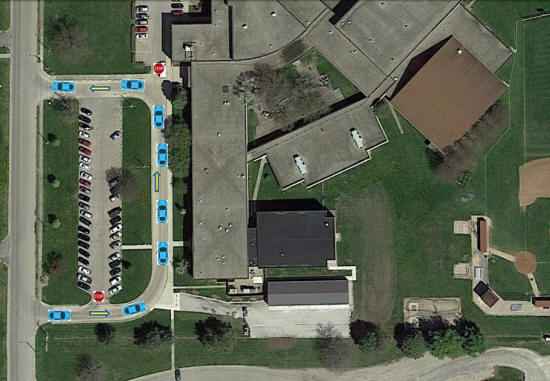 On November 6th the circle drive and gym entrance will be closed due to construction. Students and parents entering the school will need to use the Main Entrance. The front drive will be utilized for parents to pick up and drop off students with the Lincoln Park District Rec Center parking lot being used for the bus line up after school.
Rachel Jording
Administrative Assistant
L.C.H.S. - Superintendent's Office
---
Guests enjoy food, drink, and socializing at the office of the Lincoln/Logan County Chamber of Commerce on the opening night of the Lincoln Film Festival. The Gala reception was held after a sneak preview of a new movie, directed by Logan County native Brenda Chapman, that is a "work-in-progress." Chapman and the team involved in the production were on hand for a panel discussion during the presentation and were a huge hit with the sold-out audience.
Photo by Karen Hargis (Click on photo for larger version)