For the latest news, press your refresh key (F5)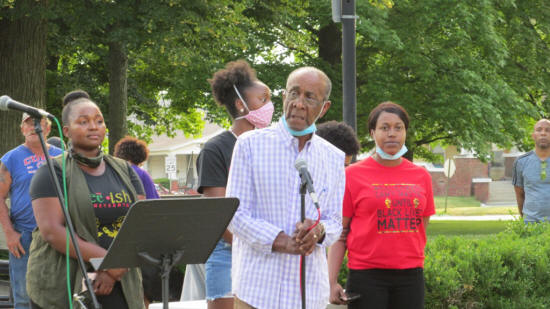 Juneteenth or Freedom Day was celebrated Friday evening at Scully Park in Lincoln. Approximately 150 people came together in a celebration recognizing the official anniversary of the end of slavery in America. Several people spoke, including local retired pastor and community leader Glenn Shelton.

On June 19th, 1865, word finally reached Galveston, Texas that slavery had been abolished and that all men and women of color were free from their bondage. African American Freedom Day is something that is not widely talked about or celebrated in the United States, an issue many local community leaders plan to change.
Photo by Derek Hurley (Click on image to enlarge)

Local
Weather

| | |
| --- | --- |
| | Opinions & editorials |
Illinois Policy Institute [click for larger image]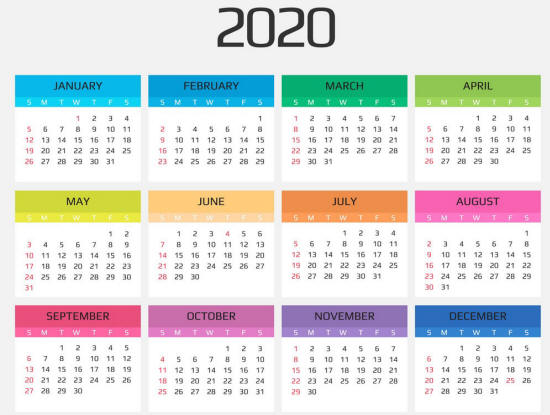 Click to enlarge
Monday
Tuesday
Public Meetings and announcements:
Logan County Board
Meeting Schedule for June 2020 - Pdf

City of Lincoln


During the coronavirus outbreak and subsequent Shelter in Place rules, city meetings will be limited to the voting meetings held on the first and third Monday of the month plus other special meetings as announced. All meetings are restricted to essential personnel only.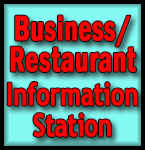 ---
Upcoming
Civic Events
click on buttons for
additional information








---
CLASSIFIED ADS

Auctions

(1 Ad)
(6 Ads)


Employment
(5 Ads)

Garage Sales
(--)

Legal Notices
(1 Ad)

(--)


Misc. for Sale
(1 Ad)

Pets/Animals
(--)


(4 Ads)
(2 Ads)

Services
(2 Ads)

Businesses & Franchises for Sale
(--)
| | |
| --- | --- |
| A collection of LDN's finest periodical projects | |
Contact Us:

Lincoln Daily News

601 Keokuk St.

Lincoln, IL 62656

News:
217-737-3613
ldneditor@lincolndailynews.com

Advertising:
217-737-7418
ads@lincolndailynews.com

Locally owned and operated since 2000. LDN is an independent news organization and is not associated with any other local, national or international news organizations.

All rights reserved. Copyright 2020, Lincoln Daily News