Wednesday, June 24, 2020
published daily from 8am Lincoln, Illinois


For the latest news, press your refresh key (F5)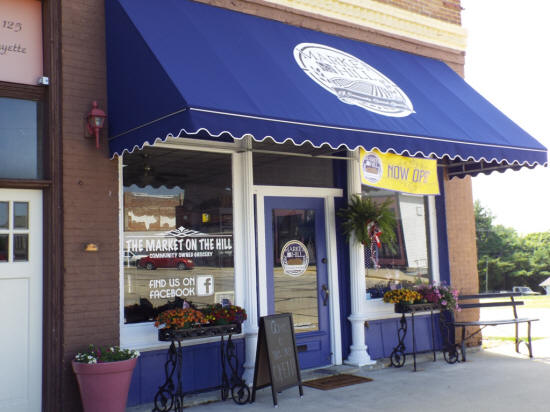 Market on the Hill in Mount Pulaski enjoyed a successful soft opening on Monday. The small grocery is located at 125 S. Lafayette in Mount Pulaski and features a small town, old-time grocery store feel with some very nice modern conveniences.

The Market will host an official Grand Opening this Friday, June 26th at 6 p.m. The community is invited to attend.

LDN did a walk-through of the store on Monday. Learn more about all it has to offer in today's edition.
Photo by Nila Smith (Click on image to enlarge)


Local
Summer
Home & Garden
Special Feature


Click on cover for full magazine

| | |
| --- | --- |
| | Opinions & editorials |
[click for larger image]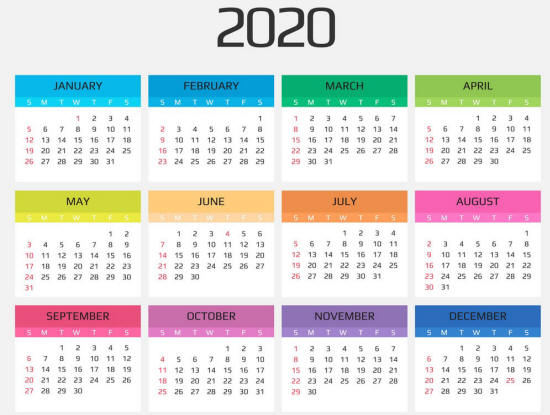 Click to enlarge
Wednesday
Thursday
Public Meetings and announcements:
Logan County Board
Meeting Schedule for June 2020 - Pdf

City of Lincoln


During the coronavirus outbreak and subsequent Shelter in Place rules, city meetings will be limited to the voting meetings held on the first and third Monday of the month plus other special meetings as announced. All meetings are restricted to essential personnel only.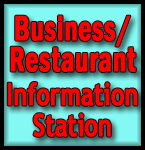 ---
Upcoming
Civic Events
click on buttons for
additional information









---
CLASSIFIED ADS

Auctions

(2 Ads)
(6 Ads)


Employment
(5 Ads)

Garage Sales
(--)

Legal Notices
(1 Ad)

(--)


Misc. for Sale
(1 Ad)

Pets/Animals
(--)


(4 Ads)
(2 Ads)

Services
(2 Ads)

Businesses & Franchises for Sale
(--)
| | |
| --- | --- |
| A collection of LDN's finest periodical projects | |
Lincoln City Council
Tuesday, June 23, 2020 Committee of the Whole meeting agenda - Pdf

Pritzker Releases Guidelines to Safely Reopen Additional Businesses and Industries as State Advances to Next Phase of Restore Illinois
400,000 Illinois residents set to return to work as state moves into Phase 4 on June 26; New guidelines will allow key leisure, recreation and business sectors to safely reopen

Chester-East Lincoln School District 61
Tuesday, June 23, 2020 Board of Education meeting agenda - Pdf

U of I Extension
Growing Irises: How to plant, grow and care for iris

University of Illinois College of Aces
Weed's wily ways explained in Illinois research

Monday, June 22, 2020
Logan County Dashboard
1,948 tested - 1,934 negative - 14 positive - 12 recovered - zero fatalities

Monday, June 22, 2020
Public Health Officials Announce 462 New Confirmed Cases of Coronavirus Disease
Contact Us:

Lincoln Daily News

601 Keokuk St.

Lincoln, IL 62656

News:
217-737-3613
ldneditor@lincolndailynews.com

Advertising:
217-737-7418
ads@lincolndailynews.com

Locally owned and operated since 2000. LDN is an independent news organization and is not associated with any other local, national or international news organizations.

All rights reserved. Copyright 2020, Lincoln Daily News