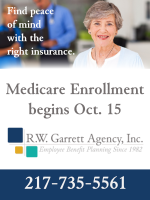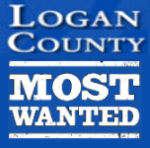 Got a news tip?
or call 217-737-3613
---
Need Advertising? Click here to email
Karen
217-737-7418
---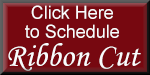 ---
Current Display Ads
---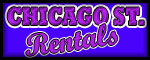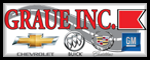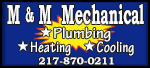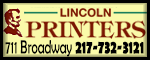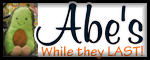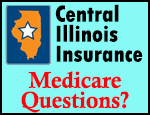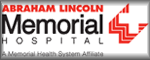 ---
---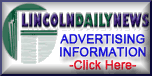 ---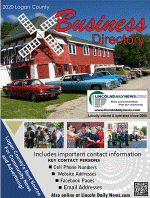 Click on this button in LDN for the ONLINE edition.
---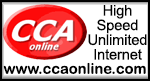 LDN is best viewed with Google Chrome!
[Note: Firefox will return you to the top of the page when you click the back button. This is caused by a bug in Firefox.]

---

For the latest news, press your refresh key (F5)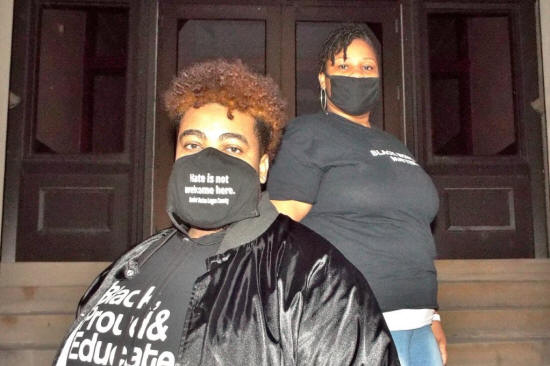 Quentin Brackenridge led a large group of Lincoln College students in a peace march chanting the way to the courthouse. At the courthouse they were joined by community members there to learn more on how to connect with one another. The core message was about getting to know each other - get to know others hearts, hear one another's stories, to connect and understand each other.

Community members stayed after the event and thanked Brackenridge, appreciating his spirit of kindness and involvement to move the message forward.

Brackenridge and his sister Sharee Tanksley of Champaign, pose on the steps of the Logan County Courthouse late Monday evening. Their mother also came from Champaign to support Quentin and the message. Tanksley said the need is the same in Champaign as it is in Lincoln and everywhere, people need to say and to do the things that can bring us together.

LDN will have more on the Monday event later.
Photo by Jan Youngquist (click on image to enlarge)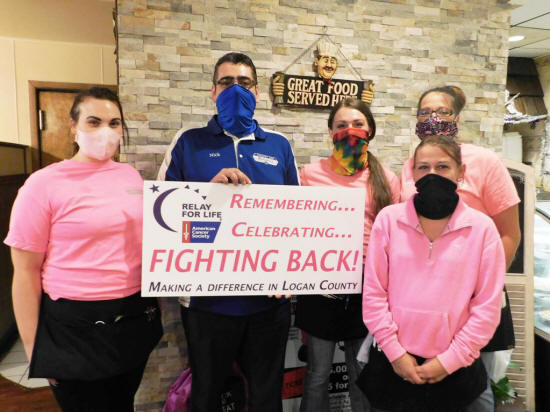 Nick Bekteshi and his wait staff at Country Aire Restaurant in Atlanta took a moment from their busy day to pose for a pink picture recently. Thank you to them for showing their support for breast cancer awareness month. In addition, Country Aire took on the pink challenge put out by the Friends and Family Relay Team and did a special fundraiser for the American Cancer Society.

The same day, Karen Hargis took the pink pedal tractor donated by Central Illinois Ag in Atlanta and breast cancer awareness face masks made by the sewing group at Friendship Manor in Lincoln and set up a table to raise even more money.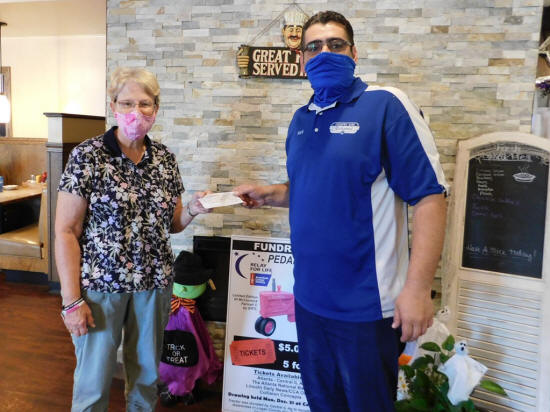 The restaurant raised $175 for the American Cancer Society by donating 10 percent of their day's receipts. The tractor raffle and face masks brought in $430 for a grand total of $605 for the day.

Today's Breast Cancer Awareness and Education quiz question - Only women get breast cancer - true or false?

Photo by Karen Hargis (Click on image to enlarge)

See: 2020 Paint the Paper Pink - Pink Shirts for Breast Cancer Support - Album
Local
Visitors flock to Gail's Pumpkin Patch on Sunday
Kids and adults alike enjoy all the patch has to offer - slideshow

Outdoors or inside there is plenty to do and see - slideshow

Special things can happen at the pumpkin patch - Album
The great pumpkin comes to Gail's Pumpkin Patch
Pink Pedal tractor gets plenty of attention at the pumpkin patch
Weather
2020

Paint The Paper Pink

For Breast Cancer Awareness Magazine
2020 Fall
Home Improvement
Magazine

Click cover for full magazine

| | |
| --- | --- |
| | Click on button for election notices from the Logan County Clerk |
| | |
| --- | --- |
| | Opinions & editorials |
[click for larger image]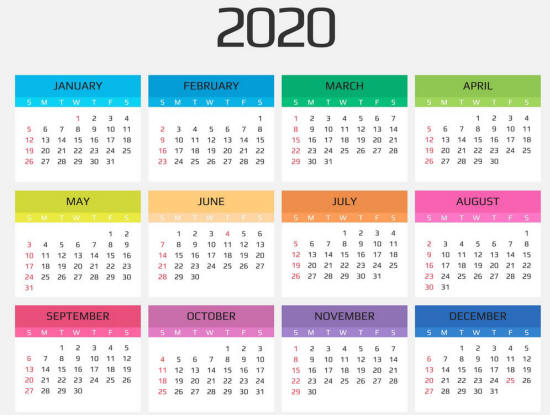 Click to enlarge
Under current COVID-19 restrictions, meetings or activities may not be held, or may be held in new locations. Guests should contact organizers for details.
Tuesday
Wednesday
Public Meetings and announcements:
Logan County Board
Meeting Schedule for October, 2020 - Pdf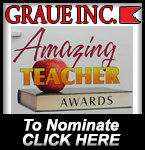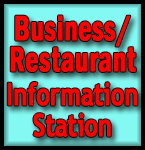 ---
Upcoming
Civic Events
click on buttons for
additional information








---
CLASSIFIED ADS

Auctions

(2 Ads)
(6 Ads)


Employment
(7 Ads)

Garage Sales
(--)

Legal Notices
(1 Ad)

(--)


Misc. for Sale
(1 Ad)

Pets/Animals
(--)


(4 Ads)
(2 Ads)

Services
(2 Ads)

Businesses & Franchises for Sale
(--)
| | |
| --- | --- |
| A collection of LDN's finest periodical projects | |
Contact Us:

Lincoln Daily News

601 Keokuk St.

Lincoln, IL 62656

News:
217-737-3613
ldneditor@lincolndailynews.com

Advertising:
217-737-7418
ads@lincolndailynews.com

Locally owned and operated since 2000. LDN is an independent news organization and is not associated with any other local, national or international news organizations.

All rights reserved. Copyright 2020, Lincoln Daily News