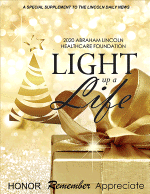 Got a news tip?
or call 217-737-3613
---
Need Advertising? Click here to email
Karen
217-737-7418
---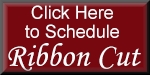 ---
Current Display Ads
---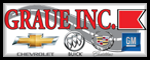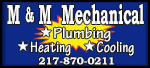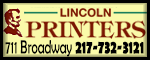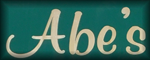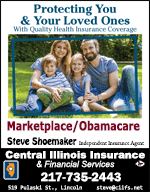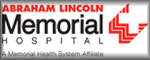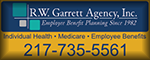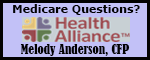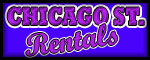 ---
---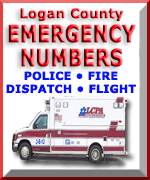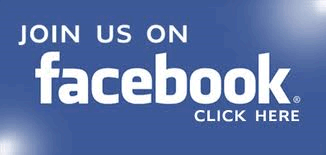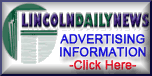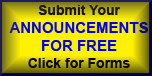 ---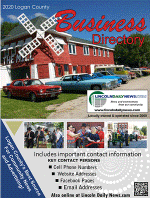 Click on this button in LDN for the ONLINE edition.
---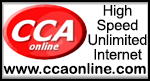 LDN is best viewed with Google Chrome!
[Note: Firefox will return you to the top of the page when you click the back button. This is caused by a bug in Firefox.]

---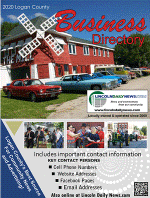 For the latest news, press your refresh key (F5)
It may be that Mother Nature got a little tipsy over the New Year and as such became the life of the party, giving us all "something to talk about."

On New Year morning, many folks woke up to a rather hefty coating of ice. The recorded total was a one-quarter inch of accumulation of ice on power lines and trees. Fortunately, the temperatures were warm enough that it didn't cause a lot of issues on roadways. The high winds that were forecasted also did not materialize locally, which spared some tree and line breakages.

As the weekend continued, so did the weather events, with two snowfall events making for a total of four for the season thus far. Remember, we're due for 16. According to the old wives' tale the date of the first tracking snowfall marks the number of snowfalls for the season. The first tracking snow was on December 16th.
Photo by Nila Smith (Click on image to enlarge)

Local
Note: due to coronavirus the Lincoln City Council meetings are being limited to the first and thrid Monday of the month until further notice
Weather
2020

Light up a Life

Click on cover for full magazine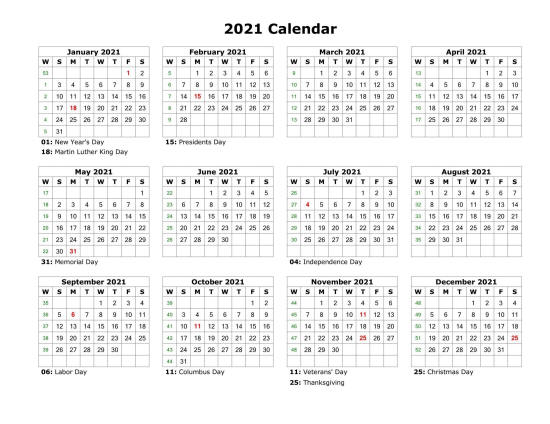 Click to enlarge
Under current COVID-19 restrictions, meetings or activities may not be held, or may be held in new locations. Guests should contact organizers for details.
Monday
Tuesday
Public Meetings and announcements:
PUBLIC NOTICE
To the residents of Mount Pulaski
The city of Mount Pulaski is considering updating their building codes. Copies of the 2018 Building Code Manuals are available to review at City Hall for the next 30 days.
Posted December 12, 2020
Mount Pulaski City Hall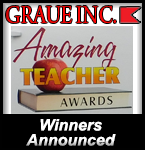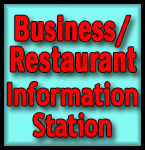 ---
Upcoming
Civic Events
click on buttons for
additional information



---
CLASSIFIED ADS

Auctions

(--)
(6 Ads)


Employment
(2 Ads)

Garage Sales
(--)

Legal Notices
(--)

(--)


Misc. for Sale
(1 Ad)

Pets/Animals
(--)


(5 Ads)
(1 Ad)

Services
(1 Ad)

Businesses & Franchises for Sale
(--)
| | |
| --- | --- |
| A collection of LDN's finest periodical projects | |
Return to the top
Contact Us:

Lincoln Daily News

601 Keokuk St.

Lincoln, IL 62656

News:
217-737-3613
ldneditor@lincolndailynews.com

Advertising:
217-737-7418
ads@lincolndailynews.com

Locally owned and operated since 2000. LDN is an independent news organization and is not associated with any other local, national or international news organizations.

All rights reserved. Copyright 2021, Lincoln Daily News