Brown, Augustine lead Illini
to third European win

Send a link to a friend
[AUG. 15, 2003] KOTKA, Finland -- Illinois improved to 3-0 on its European tour with a 100-90 win over KTD-Kotka Tyovaen Palloilijat Basketball Club. After a blistering start, Illinois trailed 29-28 at the end of the first quarter, when Kotka made five of eight 3-pointers. Dee Brown continued his strong offensive play to help the Illini take a 54-45 lead into halftime by scoring 17 first-half points. Roger Powell helped Brown with 13 points and six boards in the first two quarters.
"When we were in transition we were very good," head coach Bruce Weber said. "We were bigger and more athletic, so we were able to control the boards. Once we settled into a half-court game we were able to get a shot after one or two passes. We probably should have had about 115 or 120 points. We've made progress on defense -- in several stretches have really played well. I think some of the turnovers can be attributed to trying to do too much. Roger played really well, and it's a game like this where his athleticism really comes out. He's got to take pride in that. Dee had some terrific stretches during the game but yet had nine turnovers. James can be a great player if he is aggressive on the offensive end like he was in the second half. What I'm looking for over the last three games is consistency."
Brown led all scorers with 26 points, grabbed eight rebounds and had seven assists. Powell scored 17 points and grabbed 13 boards. Augustine made 10 of 13 shots to score 24 points, while grabbing five rebounds. Aaron Spears had nine points and 11 rebounds. Illinois won the battle of the boards by a 54-35 margin. For the game, Illinois shot 50.6 percent from the field, while Kotka shot 37.3 percent.
[to top of second column in this article]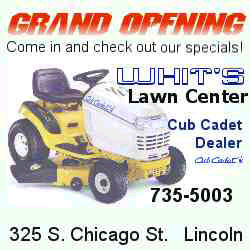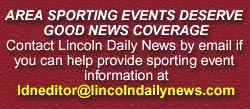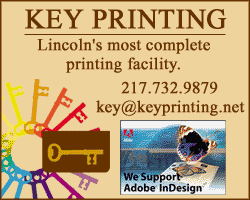 "Coach emphasized getting off to a good start and winning the first five minutes of each half," said Augustine. "We were bigger and more physical, and Aaron helped us get off to a great start by setting the tempo with some putbacks and defensive rebounding. In the first half, I really wasn't looking for the ball like I should, and Aaron showed me that I could do the same if I was more aggressive."
Brown has led the Illini in scoring over the first three games with 28, 19 and 26 points.
"I am excited about this team and see a lot of potential," Brown said. "So far we have not played well defensively, and last year we were second in the nation in field-goal percentage, so that has to improve."
The Illinois team has an off day to enjoy Helsinki on Friday before traveling to Tallinn, Estonia, for games on Saturday and Sunday.
[News release]
Click here for box score. [Click here to download the Adobe Acrobat reader.]