Hunt for the next new
hot consumer product

Send a link to a friend
[AUG. 16, 2003] WAVERLY, N.Y. -- To celebrate National Inventors Month® -- August -- the United Inventors Association is conducting a nationwide search for the next new hot consumer product. From now until Aug. 31, inventors are invited to submit their patented or patent pending ideas, which will be reviewed by a panel of experts. Ten finalists will be announced in September.
"Independent inventors have created thousands of products that people use every day," explains Robert Lougher, executive director of the UIA. "Most people don't realize it, but it was independent inventors, working on their own, who invented such products as the ATM, Furby, the laser, the MRI, Scrabble, the parking meter, the stoplight and, yes, even the zipper. We're looking for the next hot products!"
Sponsors of this groundbreaking effort -- the United Inventors Association, Inventors' Digest magazine, the Academy of Applied Science and The Procter & Gamble Company -- will review the hundreds of new product ideas to determine the 10 that have the best sales potential.
This national search is Internet-based. For complete details on rules and regulations, go to http://uiausa.com/HuntEntryForm.htm.
[to top of second column in this article]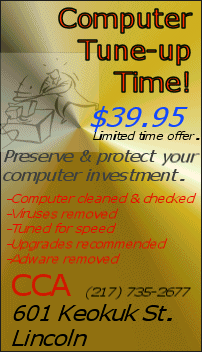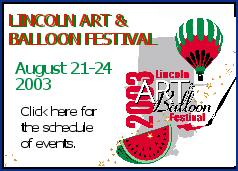 To be eligible, inventors must have a prototype or finished product, have proper intellectual property protection, and be the inventors of the new product. There is no charge to enter this search.
The ultimate prize will be the media exposure of the top 10 finalists. In addition to media exposure, a bonus prize list was announced Aug. 1 to correspond with National Inventors Month.
The United Inventors Association is a national organization whose mission is to educate and support those entrepreneurs who are developing new products. Founded in 1990 as an outgrowth of a U.S. Department of Commerce program on innovation in America, this nonprofit organization's membership includes inventor organizations as well as individual members.
[News release]