---
---
Submit letter to editor online
---
Contact us
---
LDN is best viewed with
Internet Explorer 5.0 or 6.
---
LDN awards
Local:
Dec. 16, 2001
Local Emergency Planning Committee
Jan. 25, 2001
Logan County Healthy Communities Partnership
State:
Oct. 1, 2001
Illinois Public Health Association
posted daily OVER THE NOON HOUR (CDT)

=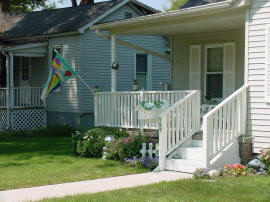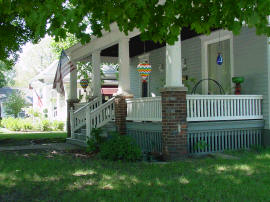 Lincoln homes decked for the upcoming balloonfest. See the full schedule for the Art & Balloonfest and Sesquicentennial here!




Yesterday's headlines:
Lincoln to Peoria pavement-pounders rake in nearly $5,000 for St Jude's kids

Three central Illinois fire departments receive equipment grants

Abraham Lincoln Memorial Hospital entering new program to improve health care

Hunt for the next new hot consumer product

Marriages and dissolutions

Weekly court reports

Redbird volleyball on network TV
LDNs of the past week: