Dee Brown, who celebrated his 19th birthday Sunday, led the Illini in scoring with 19 points, and James Augustine had a double-double, with 12 points and 10 rebounds. Deron Williams made seven of 10 shots, including three of four from 3-point range, to finish with 17 points and a game-high eight assists. Luther Head had 17 points and five rebounds, Roger Powell had 14 points and nine rebounds, and Nick Smith had his best game of the trip with 12 points, including two 3-pointers. Jack Ingram missed being the seventh player in double figures by two points in finishing with eight.
The Illini shot 56.1 percent from the field while holding A. Le Coq to just 32.8 percent shooting. Illinois stretched a 10-point halftime lead to the final 34-point margin by holding the Estonian squad to just 11 points in the fourth quarter.
"This was the best effort of the trip despite playing for the second time in less than 24 hours," said head coach Bruce Weber. "We continue to make strides on the defensive end, giving help to our teammates to shut down easy baskets. Our big men are finally becoming a factor on the defensive end after not being much of a factor in the first couple of games. They are starting to block shots and rebound aggressively. The last game and a half, Nick Smith has stepped up and played the way we expected him to play. He has played much more assertive and has started the game with confidence.
"This was also our best effort from the 3-point line. When they switched defenses to a zone, Deron Williams and others hit some big shots to take them back out.
"We have also focused to attaining a positive assist-to-turnover ratio, which we have done the last couple of games and hopefully translates to good, solid basketball playing as a team.
"Despite a long trip of planes, boats and buses, our team has seemed to have gotten stronger and better conditioned over the eight days. In both the last two nights, we have been able to break games open at the start of the second half."
[to top of second column in this article]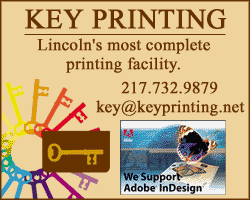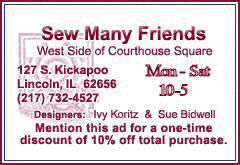 Roger Powell, the team's leading rebounder on the trip, thought the team bounced back from a night game to play well.
"We responded very well. That was probably the best team we've played so far, and we basically came out and beat them by 27," Powell said. "The team we played today was a lot more physical, and they were very organized. The teams in Sweden and Finland were more offensive-minded, but the teams in Estonia seemed to be more aggressive on the defensive end, even though we scored more than 100 in both games.
"Coach told me that rebounding and playing defense was something that I needed to contribute to make this team better. Rebounding coming from the 3-spot is something that will definitely help this team, so I've been focusing on that during this trip."
Illinois plays Pussihukat Basketball Club in Vantaa, Finland, Sunday afternoon to conclude the six-game tour through Sweden, Finland and Estonia. The team will fly home Tuesday morning.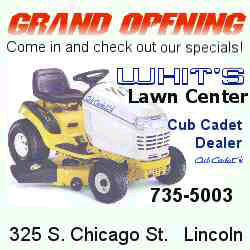 In five games, Brown has averaged a team-high 22.2 points, followed by Roger Powell (15.4 ppg), Deron Williams (15.2), James Augustine (14.2) and Luther Head (12.2). Roger Powell has been the team's leading rebounder, at 8.4 boards per game, followed by Augustine (7.8 rpg) and Aaron Spears (7.4).
Through five games, the Illini are averaging 101.4 points per game and shooting 53 percent from the field, while opponents are averaging 85.8 points and shooting just 39.6 percent from the field.
[News release]
[To download the Adobe Acrobat reader, click here.]