Also regarded for their outstanding service were two city employees who were responsible for keeping the city running on a day-to-day basis. Taking advantage of early retirement incentives were City Clerk Juanita Josserand (32 years with the city) and former Streets Superintendent Donnie Osborne (28 years, three months). The honorees graciously received their awards and spoke appreciatively about their experiences over the years.
Mitchell said that his eight years went so fast. He wished the best of luck to the current council at the difficult chores that they are facing.
Melton was instrumental in coordinating the upgrade for the current wastewater treatment plant. He worked with consulting and engineering companies and the IEPA to secure low financing for the $10-million-dollar project. A move out of city limits precipitated his retirement.
[to top of second column in this article]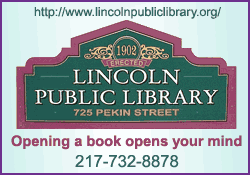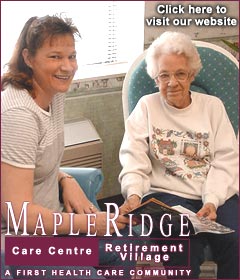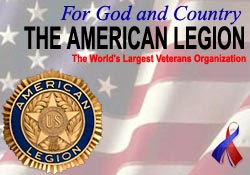 Josserand and Osborne expressed like sentiments at how much they appreciated their public servant jobs here. Josserand brought chuckles when she complimented the good job her successor, Melanie Riggs, is doing, saying, "She had a good trainer."
Osborne attributed his job success to great current and past administrations. In particular he said he had good aldermen and mayors to work under. He paused and added with a serious note that some of them are no longer around. And he credited the man who trained him and whose place he took as superintendent when the man died: Ray White.
Everyone appeared to enjoy the time of reflection, recollections of working with one another and appreciation for the fine city of Lincoln.