The result was "The Great Lakes For-Hire Commercial Manure Applicator Voluntary Certification and Training Program." In addition to receiving extensive training in manure application, haulers who complete this program could be eligible for reductions in liability insurance premiums.
Organizers of the multistate program believe they will save everyone money by sharing resources and avoiding duplication of efforts, said Randy Fonner, University of Illinois Extension specialist. Also, because haulers often work across state lines, organizers hope to create a certification process that will be valid from state to state.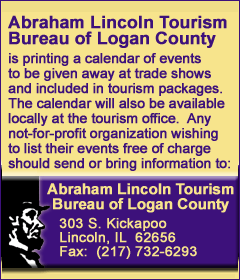 The certification program is being developed in consultation with applicators from all three pilot states and includes three levels of certification.
Level 1: This level will ensure that in-field employees have a basic working knowledge of spill response, application techniques and their state-specific regulations. Applicators completing Level 1 training with all employees could receive a reduction in general liability insurance premiums.
Level 2: This level is geared to crew supervisors and owners and ensures that they have a knowledge base necessary to apply manure in an environmentally safe manner. It requires Level 1 certification and six hours of continuing education (classroom and in-the-field) every two years, with a graded exam.
Level 3: This level is customized to the individual operation. The operator works with an insurer to create a code of ethics and implement an Emergency Management System, which provides attainable and measurable standards for equipment maintenance, safety and environmental training, and record keeping. Applicators certified at this level could be eligible for premium reductions on environmental liability coverage as well as a general liability premium reduction.
Fonner and Ted Funk, a U of I agricultural engineer, are working with Extension in Wisconsin and Michigan to develop the curriculum for the pilot program. They are writing a learning module for Level 2 that focuses on calibration of equipment and record keeping. Eventually, Extension specialists in all three pilot states hope to create four to five modules on related topics.
[to top of second column in this article]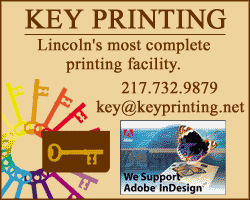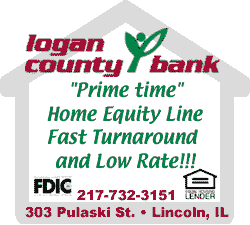 The first learning module was introduced at the Upper Midwest Manure Handling Expo in Prairie du Sac, Wis., on Aug. 19 and 20. Organizers of the expo said participants came from all over the Midwest as well as Canada.
Fonner hopes to have a similar field day in Illinois in 2004, although on a much smaller scale. Right now, he estimates that there are between 20 and 25 commercial haulers in Illinois. But he emphasizes that a program such as this should not be evaluated on the number of participants alone.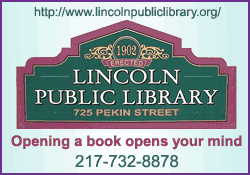 "What you really need to look at is the number of farms -- or even more specifically, the number of acres -- impacted by this program. Then its influence becomes significant."
Fonner also said that, from some informal discussions he has had, he believes legislators in the participating states are "pleased as punch" that haulers and Extension specialists are taking the initiative to provide training for members of this industry.
"Legislators know that this is needed, but they don't have the money or the resources," Fonner noted. "If we can develop a voluntary program that is not just a rubber stamp but actually has some teeth to it, they're going to look favorably at it."
That's good news for everyone, he added. "Every time we turn around, there are more regulations. And every time we add regulations, costs go up. This program can provide training and quality control without adding regulations. That's the goal."
For more information about this voluntary program, contact Randy Fonner at (217) 333-2611 or refonner@uiuc.edu.
The Web address for the Professional Nutrient Applicators Association of Wisconsin is http://www.wimanuremgt.org/.
[University of Illinois news release]