Halloween contact lens
health hazard

Send a link to a friend
[OCT. 27, 2003] SPRINGFIELD -- Fernando E. Grillo, director of the Illinois Department of Professional Regulation, warns consumers about the illegal sale of cosmetic contact lenses being sold without the necessary prescriptions by unlicensed vendors and via the Internet. As Halloween approaches, more vendors will likely be offering designer or cosmetic contact lenses that can change the appearance of the wearer's eye.
"Parents should be aware of the dangers of purchasing cosmetic contact lenses that have not been properly fitted by a licensed physician or optometrist. If the lenses are not properly fitted, there is a higher chance of infection that can lead to permanent damage to the cornea and vision loss," said Grillo.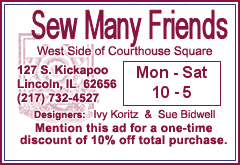 Cosmetic, or zero power, lenses are popular among teens because the lenses can change the color and appearance of the eyes. All contact lenses, including zero power, are medical devices that can be legally prescribed only by a licensed physician or optometrist.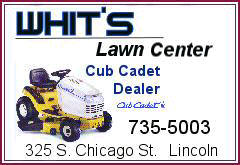 [to top of second column in this article]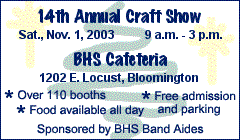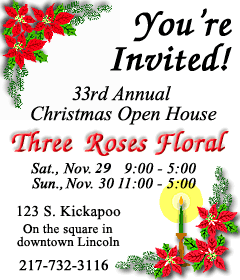 According to Grillo, DPR has worked with local police and state's attorneys to shut down a handful of vendors, including beauty supply and convenience stores, in Illinois who were selling contact lenses to individuals without prescriptions. In addition to possible criminal penalties, DPR has authority to impose fines against the unlicensed practice of medicine or optometry.
Individuals who have purchased contact lenses without a prescription are encouraged to consult an eye care professional if they have experienced any eye irritation. Those with knowledge of the illegal sale of contact lenses may be reported to the department online at www.ildpr.com or by calling (312) 814-6910.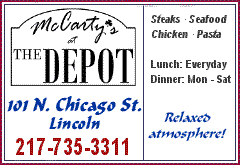 [Illinois Department of Professional Regulation
news release]